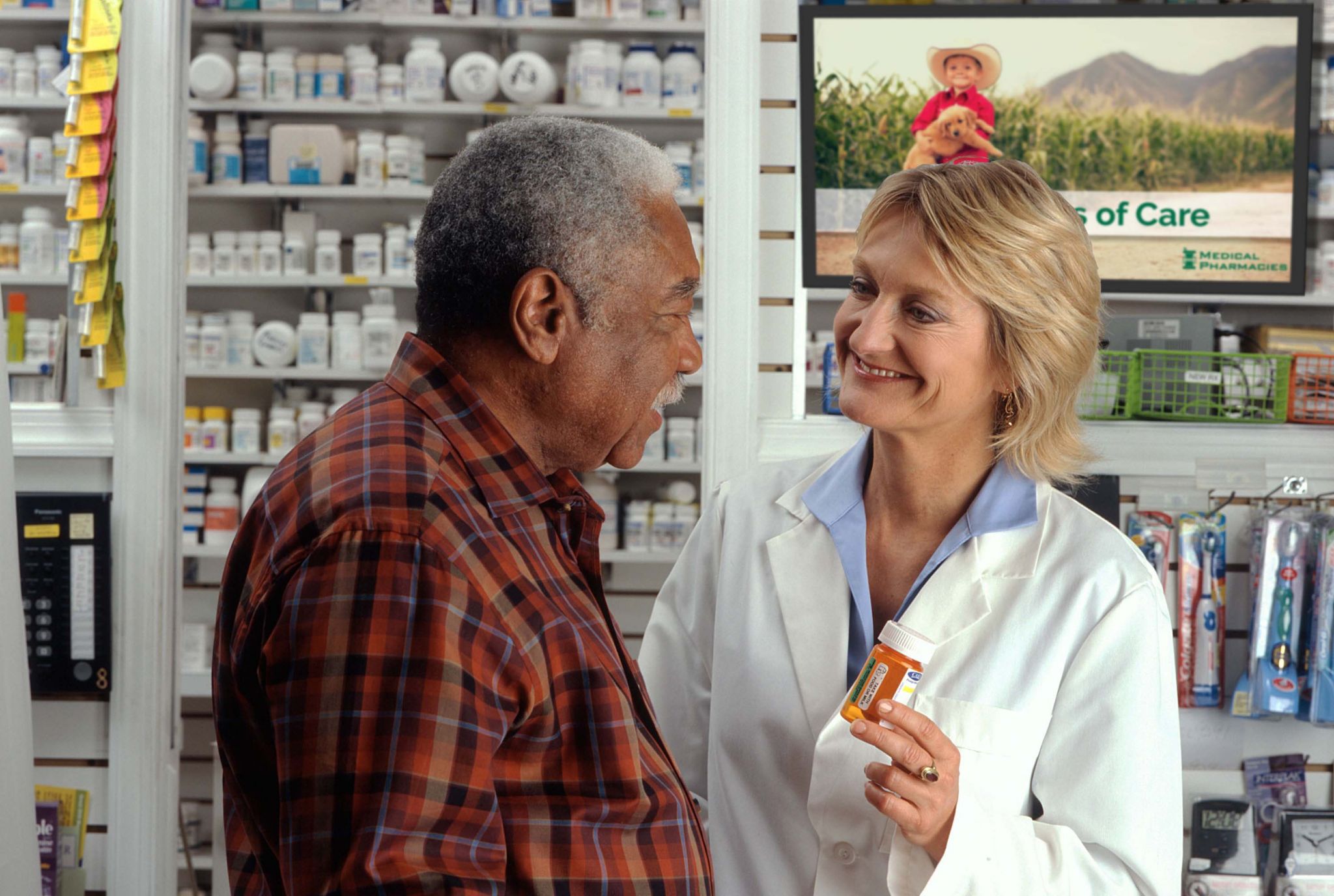 Medical Pharmacies Group, which operates in more than 40 locations in Ontario, Alberta and British Columbia, has selected Charlottetown-based software developer ScreenScape Networks to replace its legacy digital signage system.
Medical Pharmacies uses place-based media to communicate with long-term care, retirement home extended-care facility residents, featuring customized programming—including local menus, news and event calendars—on screens mounted in lobbies, dining rooms and other communal areas.
"The old system no longer met our needs," explains Puneet Kharma, vice-president (VP) of sales and marketing. "We needed richer functionality that would still be cost-effective and easy to use."
With ScreenScape, Medical Pharmacies simply sends a plug-and-play media device via courier to each location. Once they are online, the devices are remotely updated and managed using cloud-based software.