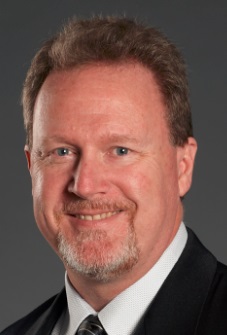 Drytac, which manufactures adhesive-coated graphic films, double-sided tapes and laminates for the sign industry, has hired Paul Barker for the newly created position of custom coatings account manager for outside sales in Canada.
Barker has more than 28 years' outside sales experience in the plastics, printing and packaging markets, with knowledge of how materials interact with different surfaces, equipment and environmental conditions. He has been involved with the labels market, the injection and blow moulding industry, plastics conversion and polypropylene (PP) manufacturing, having worked for Transilwrap Canada, AET Films and Reliance Products.
In his new role, Barker will be responsible for growing Drytac's business in the industrial, packaging, automotive, label and building material markets.