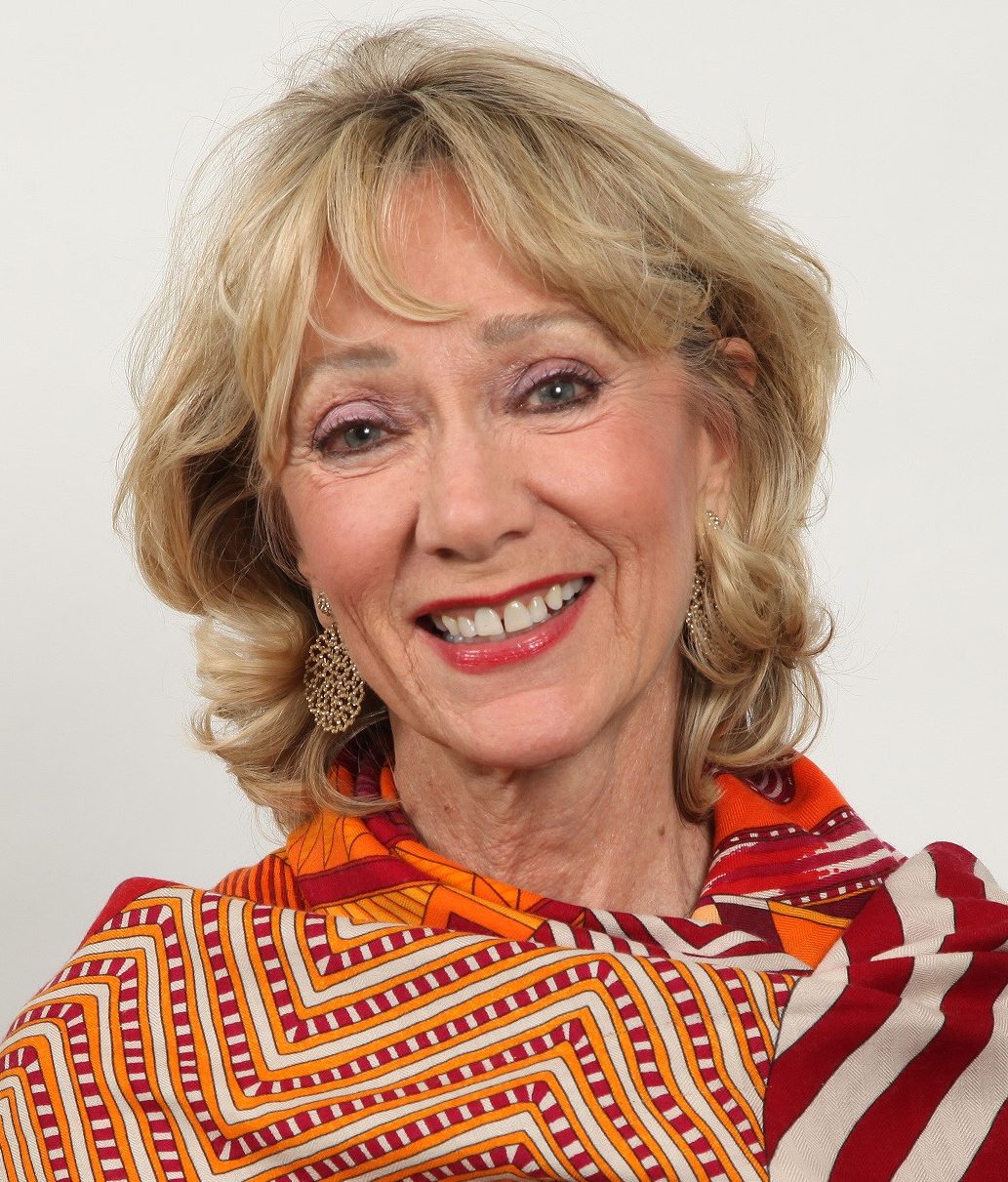 Civiq Smartscapes, which designs, manufactures and deploys ruggedized outdoor digital displays, indoor interactive kiosks and other 'smart communications' systems for cities, has appointed Sandra Baer chief marketing officer (CMO).
Baer was previously president of Personal Cities, which focused on engaging stakeholders to accelerate investments in digital technologies. She is also the former senior director for alliances at the Smart Cities Council.
"Sandra's ability to build and nurture relationships, her extensive experience and her track record in the smart city arena are all assets that will make her a great addition to our team," says Gerry Burns, Civiq's president.