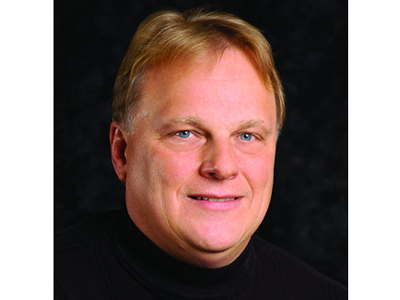 Steve Urmano has joined InfoTrends as director of its wide-format printing consulting service, succeeding Tim Greene. He will develop both annual global market forecasts and quarterly tracking reports.
Urmano brings extensive relevant experience to his analysis and research duties for InfoTrends. He has previously held marketing positions with Next Wave, Mimaki and Pantone. He is also a past member of the Specialty Graphic Imaging Association's (SGIA's) board of directors.
"Steve comes to InfoTrends with broad sales and marketing experience in the wide-format sector," says Jim Hamilton, group director for InfoTrends' production consulting services. "His knowledge, industry contacts and analytical style will suit him well for this role."
"I'm excited to join the team and I look forward to help our clients develop and strengthen their businesses," says Urmano.