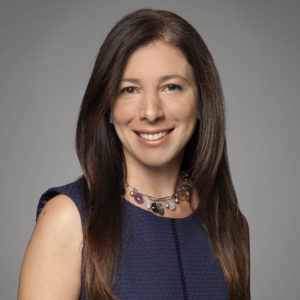 Out-of-home (OOH) advertising firm Clear Channel Outdoor Americas (CCOA) has named Lynn Feldman executive vice-president (EVP) and general counsel for its business across Canada and the U.S., with responsibility for all legal matters.
Feldman joins the company from Wyndham Hotel Group, where she served as EVP and general counsel for more than five years. In her new role, she manages and oversees CCOA's legal budget, law staff, outside counsel and internal investigations of legal matters.
"Lynn's background as a creative business partner and collaborative leader will be fundamental in helping us meet our business objectives, drive revenue and build a more client-centric organization," says Scott Wells, CCOA's CEO.