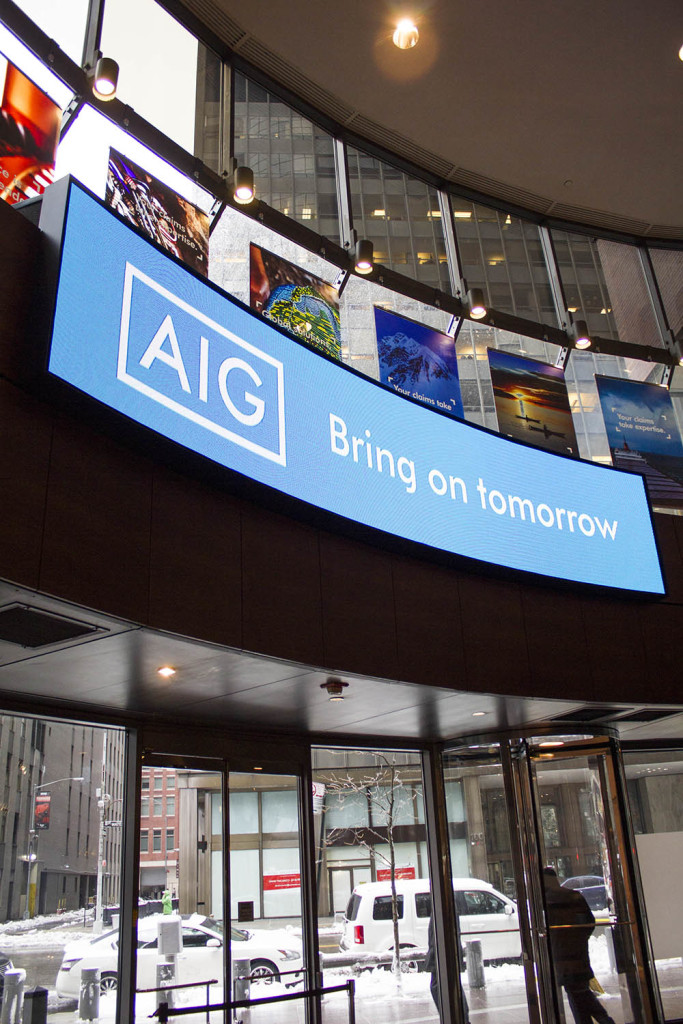 The worldwide value of light-emitting diodes (LEDs) used in signage and professional displays continues to increase for both indoor and outdoor applications, according to the latest forecast from ElectroniCast Consultants.
One of the most significant findings relates to indoor digital signage, where the company predicts the combined value of LED 'cluster' screens and LED-backlit liquid crystal displays (LCDs)—as complete systems—will more than double over a 10-year period, from US$18.2 billion in 2016 to US$37.4 billion in 2026.
Meanwhile, the value of all LED-based sub-systems used in outdoor on-premise signs is forecast to increase from US$3.5 billion in 2016 to US$4.7 billion in five years, i.e. from 2016 to 2021. Among these 'piece parts,' tile module sub-panels used in LED cluster screens lead in relative market share for 2017, followed by LED illumination in traditional sign boxes, channel letters and displays.
As for the LEDs themselves, ElectroniCast expects the value of those used across all signs and professional displays will increase at an average annual rate of 9.5 per cent and top US$3.6 billion in 2020.