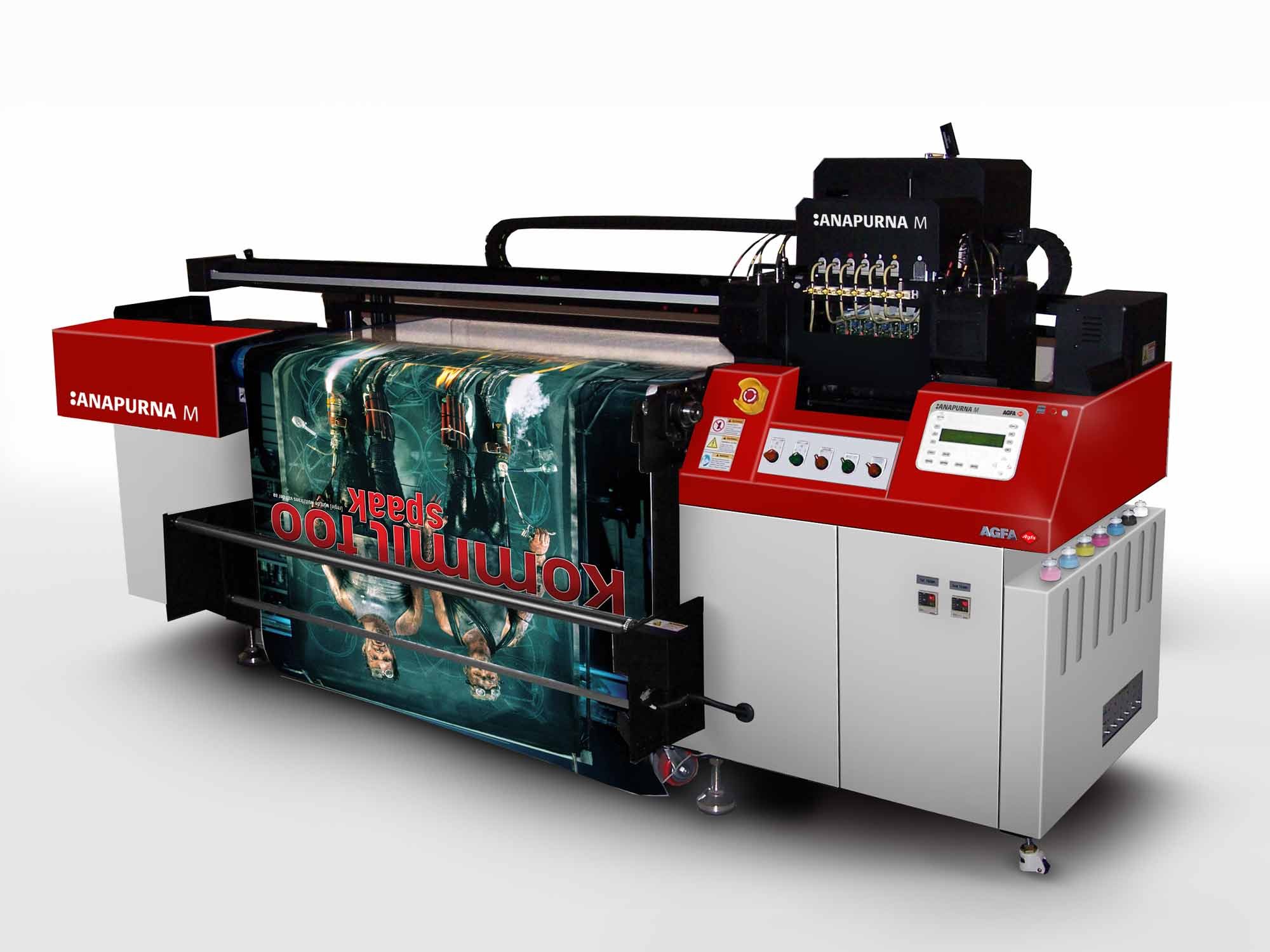 The global value of the large-format printer market is forecast to experience a compound annual growth rate (CAGR) of four per cent, according to research firm MarketsandMarkets, rising from nearly US$8.4 billion in 2017 to nearly US$10.6 billion in 2023.
The company attributes this growth to increasing demand for large-format printing in the textile, advertising and packaging industries. The outdoor advertising sector, for example, has seen growth in the adoption of printers with ultraviolet-curable (UV-curable) inks, as they dry quickly and are compatible with a wide range of substrates (example pictured).
MarketsandMarkets' global forecast for the market takes into account all large-format printers, raster image processor (RIP) software, inks—including solvent-based, aqueous, UV-curable, durable aqueous 'latex' and dye sublimation formulations—and related services.
Printers between 1.1 and 1.5 m (44 and 60 in.) wide are expected to represent the largest share of the market between 2017 and 2023. They are well-suited for producing point-of-purchase (POP), event and floor graphics, among other indoor and outdoor signage. Secondary applications include fine art and photo printing.
On a global scale, the Americas hold the largest share of the market. This region's signage industries continue to grow as more companies invest in both outdoor and indoor advertising.