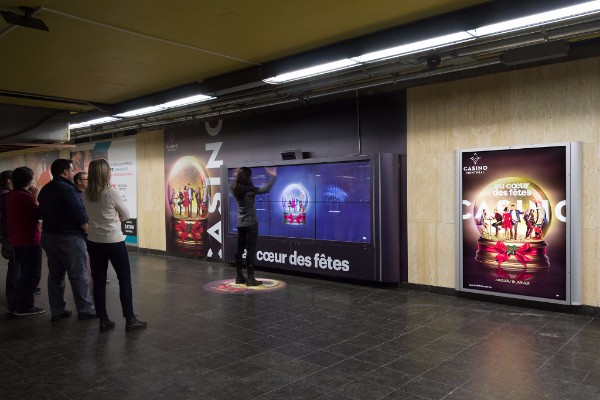 The sign, graphics and visual communications industry is growing faster than the pace of the overall economy, according to the International Sign Association's (ISA's) newest quarterly report.
The report, sponsored by the National Association of Sign Supply Distributors (NASSD) and compiled by market research firms IHS and Vandiver and Associates, covers the first quarter (Q1) of 2017 and forecasts trends into 2019. It addresses architectural, electric, large-format printed and digital signage, all of which should see growth at or above historic trends through at least 2018.
In supply-side printing, ISA's expectations remain above past trends despite a slight slip from the last report. And the outlook has improved for 2018, when the index is set to hit its highest levels for the industry since 2012.
Supply-side electrical and digital signage are also experiencing a slight 'cooling' in 2017, but their growth should still top historical trends for the year, accelerate into 2018 and stay strong in 2019. The end market for electrical and digital signage, meanwhile, remains very strong in 2017 and should stay well above historic trends through 2018 and 2019, even while growth will slow.
Finally, the end market for architectural signage is showing favourable growth for 2017. It is anticipated to remain above-trend through 2019.
The full report is available at www.signs.org/quarterlyreport.