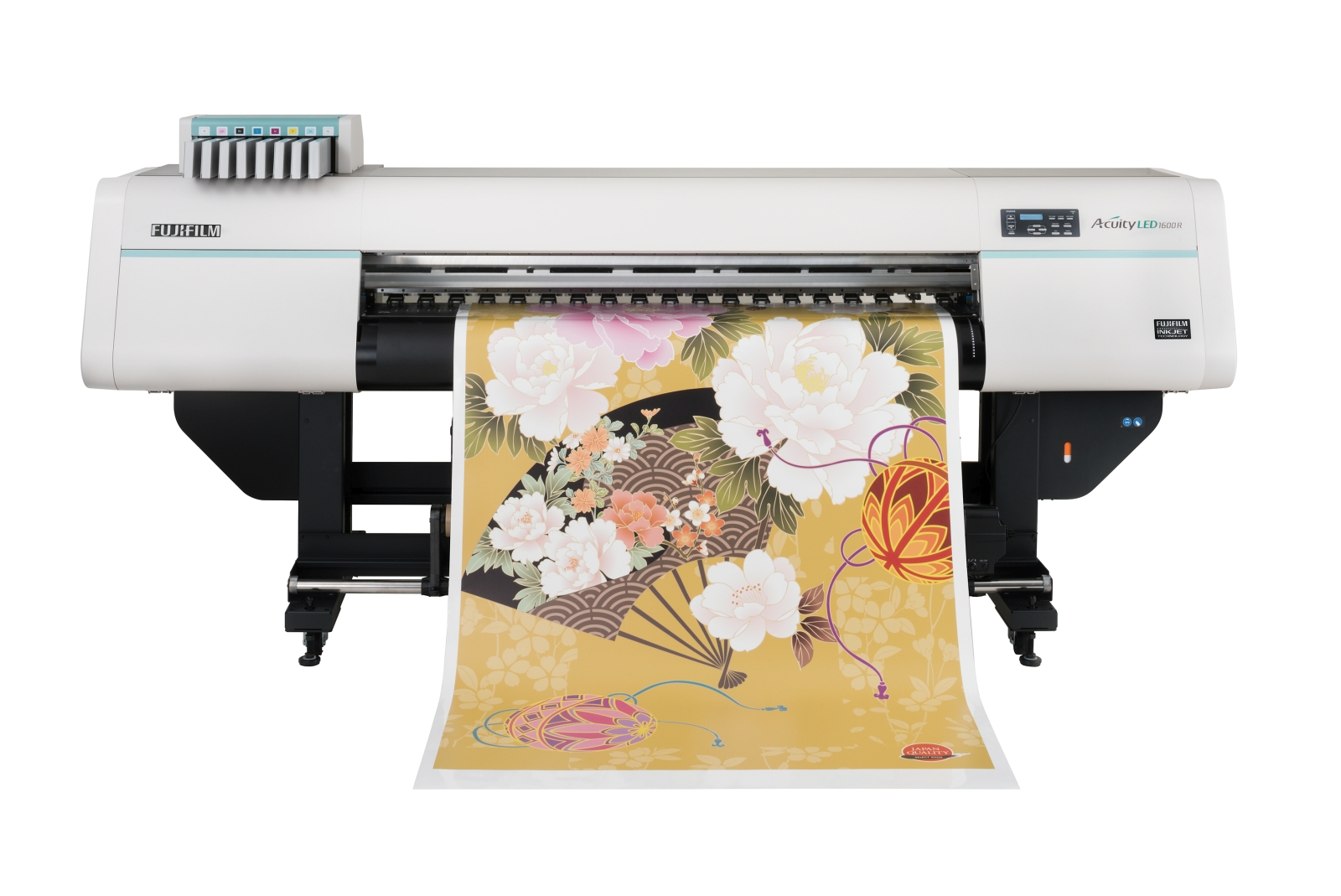 The sign, graphics and visual communications industry is poised for continued above-average growth into 2019, according to the International Sign Association's (ISA's) latest quarterly economic report.
Based on data compiled in March by market research firms IHS and Vandiver Associates and sponsored by the National Association of Sign Supply Distributors (NASSD), the report assesses several segments of the industry, including printed, electrical, digital and architectural signage.
For suppliers to the printing industry, for example, the positive outlook from 2017 continues, with forecasts suggesting the next few years will take on the character of a late-cycle surge. Both upstream and downstream markets in electrical and digital signage, however, are expected to outperform static signage.
Indeed, the outlook for 2018 remains strong for all segments except end markets for architectural signage, which may instead remain on par with historical averages before improving in 2019.
To read all of the research, visit www.signs.org/quarterlyreport. The report is free for members of ISA and affiliated associations, including the Sign Association of Canada (SAC).