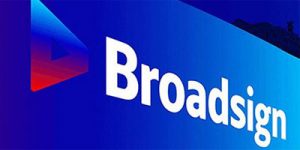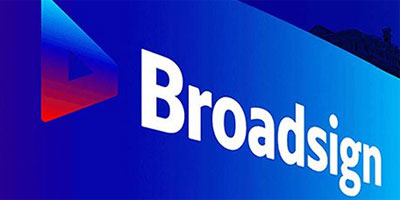 Broadsign and Intersection have teamed up to onboard more than 5500 Intersection displays to the Broadsign Reach programmatic digital out-of-home (pDOOH) platform, marking Intersection's first pDOOH activation with an external partner.
With the Intersection network now available on more than 30 Broadsign-integrated demand side platforms (DSPs), including Broadsign Ads, media buyers can target and reach populations with advertising and content in New York, Chicago, Philadelphia, and other top markets through Intersection's LinkNYC, rail, transit, and other streetside displays.
The integration builds on a longstanding relationship through which Intersection uses the Broadsign platform to manage and distribute advertising across its network, which delivers more than 3.5 billion monthly gross impressions. Intersection's expanded use of the full Broadsign platform unlocks new buyer capabilities such as programmatic guaranteed, pre-emptible campaigns, more flexible scheduling, and support for HTML5 content. It will also enable Intersection to take full advantage of Broadsign's yield optimization engine, of which it has been an early charter customer. 
"Our goal is to make our premium inventory even more widely available to marketers so they can reach their target audiences in major U.S. cities," said Sheri Ham, vice-president of programmatic partnerships and sales. "Our longstanding partnership with Broadsign is one of the many reasons we're excited to add Reach to our SSP portfolio."