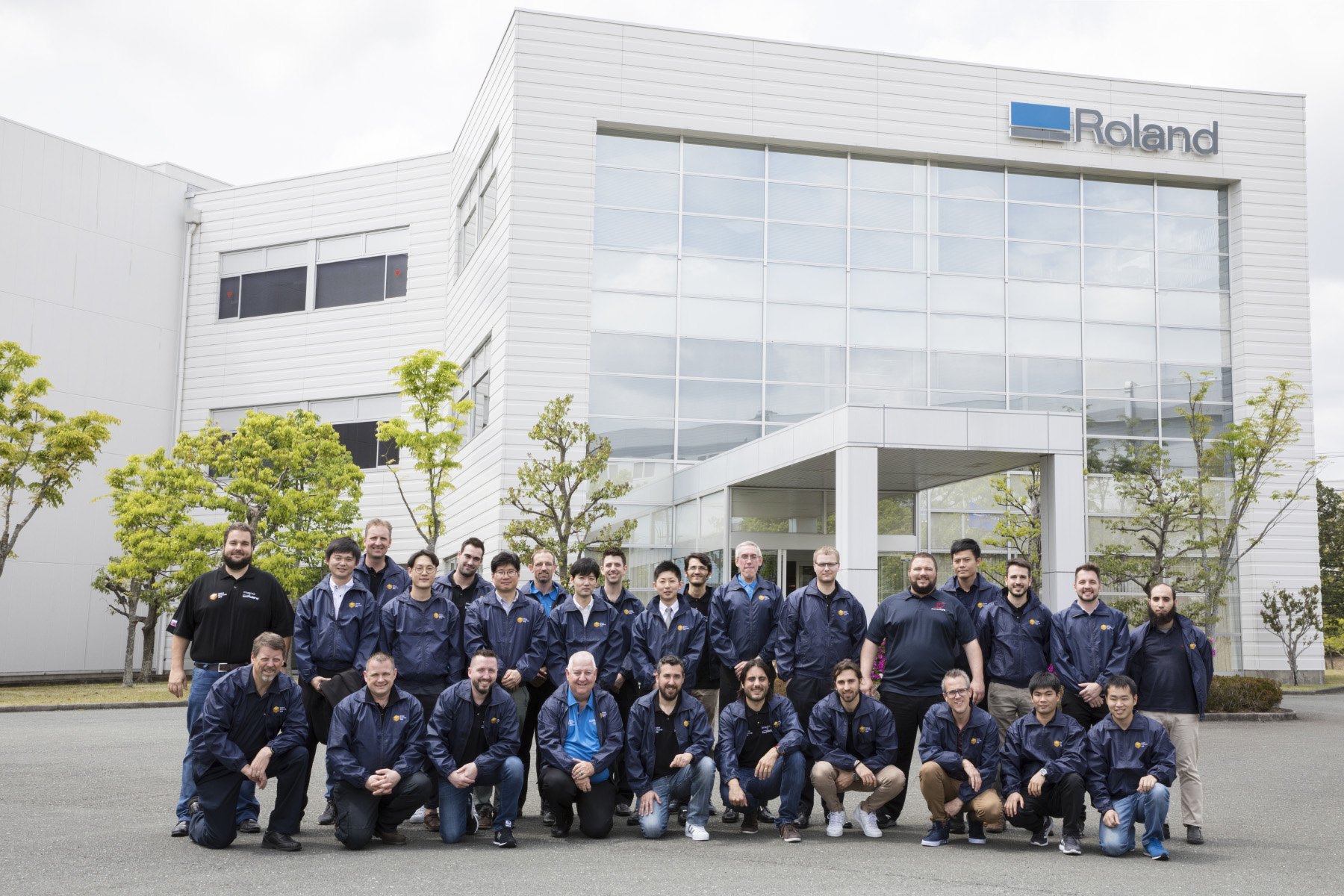 Wide-format inkjet printer manufacturer Roland DG has announced the winners of its 2018 global service engineer (SE) awards competition, which tested 28 regional finalists' knowledge and technical skills.
The winner in the inkjet printer category was Mark Johnson of New Zealand. The winner in the three-dimensional (3-D) devices category, which included dental milling machines, was Kevin Rosen of the U.S.
Following earlier competitions in 2013 and 2015, this year's event saw 778 SEs compete from around the world.
"With so many skilled technicians participating, simply making it to the finals is an incredible feat," says Ron Ball, senior director of service for the company's U.S. business, Roland DGA.