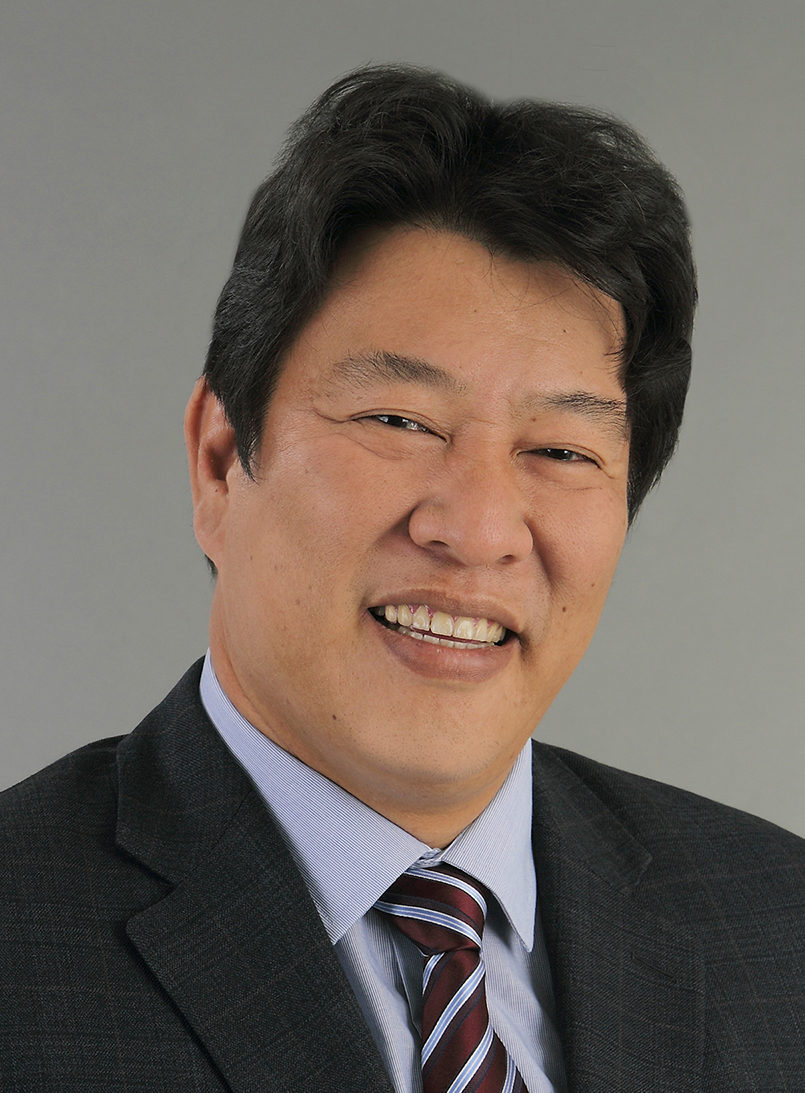 Wide-format digital inkjet printer and cutter vendor Mimaki USA has promoted Naoya Kawagoshi from vice-president (VP) of sales for the U.S. and Canada to president, effective immediately.
Kawagoshi joined the North American business in 2012 from Mimaki Engineering in Nagoya, Japan, where he served as director of sales promotions. He also previously held sales and management positions at branch offices in Fukuoka and Tokyo.
In his current role, he succeeds Yasuhiro Haba, who is returning to Japan to lead new sales initiatives.