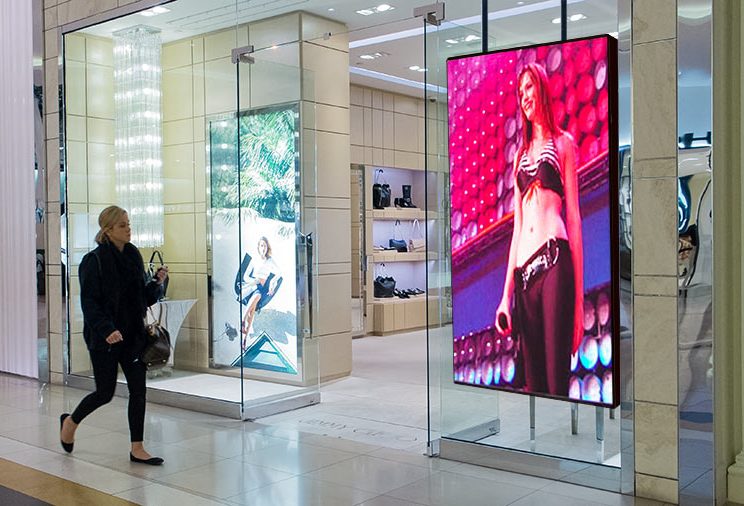 The worldwide value of indoor digital signage systems based on light-emitting diodes (LEDs) reached US$21 billion in 2017 and will reach US$43.2 billion in 2027, according to ElectroniCast Consultants, a market research firm.
The forecast, which suggests market value will more than double in 10 years, includes both cluster-type LED screens and LED-backlit liquid crystal displays (LCDs).
Meanwhile, ElectroniCast reports the global market for LED-based subsystems in outdoor on-premise signage applications, including screens, sign boxes and channel letters, will increase in value from US$3.7 billion in 2017 to US$7 billion in 2027.