Keeping neon alive
Indeed, TDH has created some of the most recognizable signs in Vancouver, including a Kit and Ace outlet's neon letters spelling out 'time is precious' in Gastown, a neon sign for Chinatown's Bao Bei Brasserie and light-emitting diode (LED) illuminated channel letters for the Vancouver Aquarium's 2006 rebranding project.
Pateman contacted the company after reading an article about Andrew Hibbs, owner and operator of Endeavour Neon and reportedly Vancouver's youngest neon bender. In addition to handling his own small-scale projects, he often works with his brother Troy and father David, who own TDH (formerly known as TDH Signs and named for their combined initials), on new large-scale neon signs, all despite today's wider industry adoption of LEDs.
"Our dad is a neon glass blower who worked out of a garage during most of our childhood," says Troy. "That's where we learned about the craft. You might say neon is in our blood! Andrew has really developed his skills to the point where he handles anything that's just neon, while I oversee all of our custom fabrication projects."
"I started pumping neon at 13, then learned how to repair and bend tubes," says Andrew, who oversees TDH's neon department, which has seen an increase
in requests over the past three years.
Pateman reached out to the company with only the YouTube clip for reference.
"We were excited about this request and our first approach was to study signs from the era, so we could apply similar techniques to make the new sign look more authentic," says Troy. "It was a chance to bring a piece of history back to life. Most people really appreciate neon signs as they are an art form. Each unit is hand-formed and -shaped; you can't just use a machine to make it. For a project like this, a lot of creativity is needed."
"It was very important to me that it look 100 per cent like the original," says Pateman. "I could see TDH had achieved similar effects with other projects. We got along really well."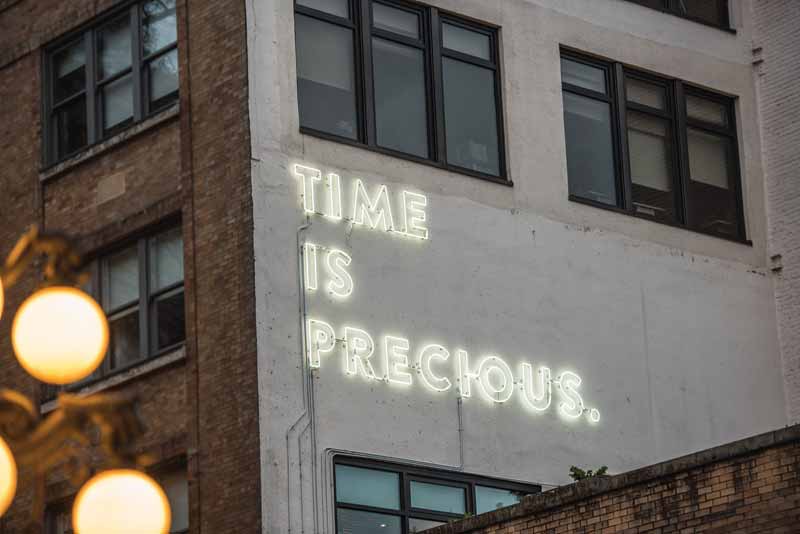 Raising funds
When Pateman found out it would cost $18,712 to recreate Sai Woo's early sign, however, the effort did not seem feasible, especially given all of the other costs she had already incurred in restoring the restaurant itself.
"The cost would be prohibitive," she says.
Nonetheless, determined to try, she launched a 30-day Kickstarter campaign called 'Bright Lights, Van City,' which ran from Mar. 23 to Apr. 22, 2017. As word spread about her crusade to resurrect the rooster that once overlooked East Pender, the community around her came together to help raise most of the needed funds.
"The campaign was touch-and go," Pateman says. "A week away from the deadline, I was $527 short. Funds were still trickling in, little by little, but on the last day, when the campaign ended at 4 p.m., I had exhausted all of the contacts I could think of."
Fortunately, one of her neighbours on West Pender, Modernized Tailors owner Steven Wong, wanted to help out in loving memory of his late father Bill, a longtime Chinatown tailor himself, who had been fond of eating at Sai Woo.
"Steven donated the last of the money I needed for the sign," Pateman says. "He brought it in cash to me at my home. It was a very emotional moment."