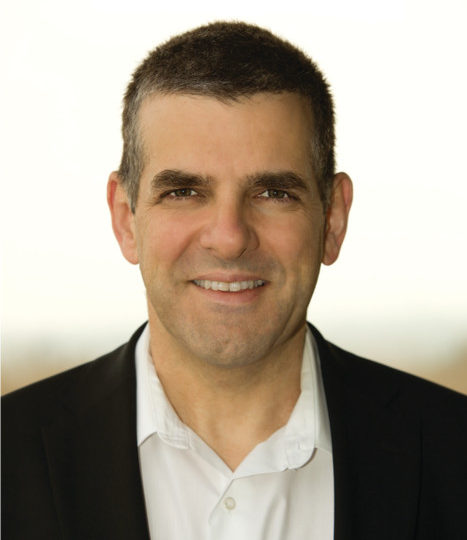 The International Digital Enterprise Alliance (IDEAlliance) will honour Guy Gecht, CEO of wide-format printer manufacturer Electronics for Imaging (EFI), with its 57th annual Walter D. Soderstrom Award next month.
The award is named for the founder of IDEAlliance's predecessor, the National Association of Printing Leadership (NAPL). The organization credits Gecht for redefining the ways printing companies pursue new markets and refine their production operations.
Gecht joined EFI in 1995, was promoted to vice-president (VP) and general manager (GM) for its Fiery line of printing software and servers in 1999 and was named CEO in 2000. The company entered the super-wide-format inkjet market when it acquired Vutek in 2005.