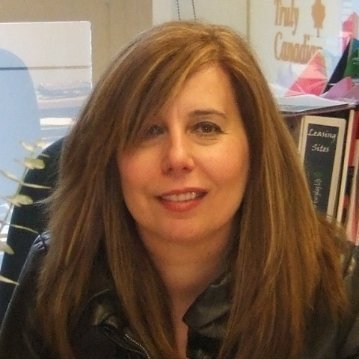 Holman, a Toronto-based exhibit and display design and fabrication firm, has hired Mary Raichinis as director of strategy and customer experience (CX), a role that will combine mentorship with customer support.
Raichinis has more than 20 years' experience in marketing and communications, including the implementation of new strategies for Toronto's Yorkdale Shopping Centre and Yorkville Village (previously known as Hazelton Lanes). She has won eight Maple Leaf Awards from the International Council of Shopping Centers (ICSC).
In her new role Raichinis will work to grow Holman's network as an advocate for the power of brand messaging and creative, out-of-the-box thinking.