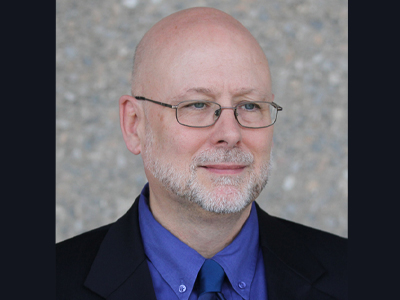 The Specialty Graphic Imaging Association (SGIA) has hired Ray Weiss as digital imaging specialist. He will provide technical information on digital printing issues, equipment, materials and vendors.
Weiss's career began in the graphics industry with a typesetting and prepress business, which grew into a full-fledged offset printing operation. He then took on sales, training, support and service roles in the wide-format printing industry for more than 10 years, during which he gained extensive experience with many raster image processor (RIP) software developers and printer manufacturers. He also worked closely with the Smithsoninan Institution in Washington, D.C., to implement a colour management workflow for its exhibits department.
"I'm excited to join SGIA and share the information I've acquired over the years with its members," says Weiss.