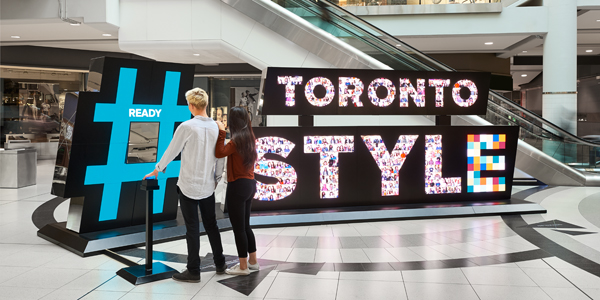 The global market for powdercoatings, which are commonly used in the sign industry, is expected to grow from nearly US$8 billion today to more than US$10 billion by 2023, according to a new report from Frost & Sullivan.
The business consulting firm analyzed growth opportunities around the world for key powder chemistries of epoxies, polyesters, epoxy-polyester hybrids, acrylics, polyvinyl chlorides (PVCs), polyamides, polyolefins and fluoropolymers. Among their benefits, it identified low- to no-solvent formulations that achieve exemptions from volatile organic compound (VOC) and hazardous air pollutant (HAP) regulations; esthetic, functional, environmental and cost advantages over liquid coatings; and corrosion resistance and water repellency.
"There has also been heated research and development (R&D) activity in low-temperature cure, self-cleaning, heat-reflective and energy-efficient powdercoatings," says Soundarya Gowrishankar, a visionary science industry analyst for Frost & Sullivan.