Free e-book explores glass-applied graphics
19 November 2018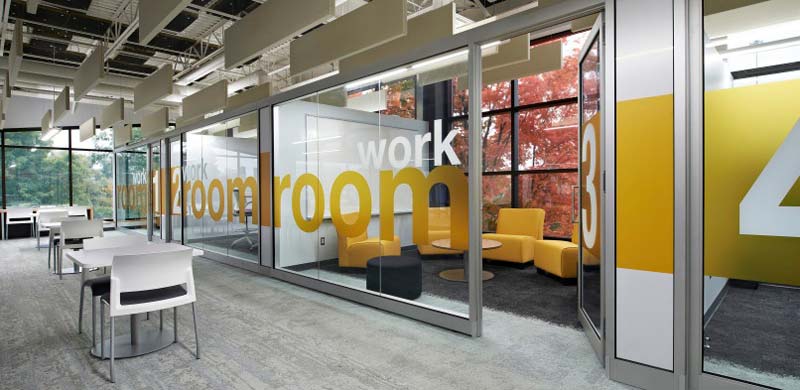 [1]Window graphics are an increasingly popular strategy for creating unique and highly customized spaces. Sign Media Canada's newest installment in its series of sponsored e-books takes a multi-faceted look at the design, application, and removal of these graphics.
Window Films is a four-part e-book covering the many functions of glass-applied films from creating privacy, to minimizing sun rays, to adding beauty to a space.
Today's digitally printable media offerings cover a wide range of materials, textures, and adhesion options from many manufacturers, all of which can dramatically affect the look of window graphics. Additionally, applications can be produced using clear films, textiles, repositionable polypropylene (PP), and perforated films. This series of technical articles and case studies will advise readers on the differences between these options, and offer suggestions on how to select suitable materials for specific jobs.
In addition to material selection, there are many standards and regulations print-service providers (PSPs) should be aware of when using digital inkjet printers to create wallpaper, room partitions, and other interior décor applications, including rules about washability, colourfastness, indoor air quality (IAQ), and flame retardancy.
Finally, readers will learn what to consider when applying graphics to glass in the winter, such as material selection, surface preparation, and proper removal procedures.
To download the free e-book, click here[2].
Endnotes:
[Image]: https://www.signmedia.ca/ebook/lintec-window-films-e-book/
here: https://www.signmedia.ca/ebook/lintec-window-films-e-book/
Source URL: https://www.signmedia.ca/free-e-book-explores-glass-applied-graphics/
---