Former NHL team president joins video wall company
by all | 25 April 2018 11:31 am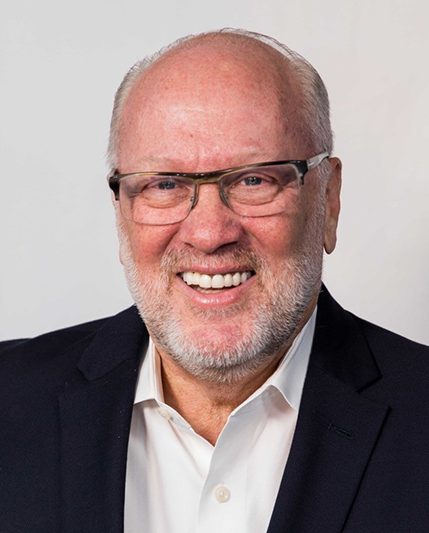 [1]Leyard and Planar, which produce, distribute and support video walls and other large-format digital signage applications, have hired Douglas Moss as general manager (GM) for sports and entertainment.
Moss has extensive management experience in the sports industry, having served as president of Madison Square Garden (MSG) Network and of two National Hockey League (NHL) teams, the Buffalo Sabres and the Phoenix Coyotes. As for technology, he most recently led sales and marketing efforts for Panasonic Enterprise Solutions.
In his new role, Moss will develop strategic alliances in the sports and entertainment industry for the use of Leyard and Planar's light-emitting diode (LED) and liquid crystal display (LCD) systems.
Endnotes:
[Image]: https://www.signmedia.ca/wp-content/uploads/2018/04/douglasmoss-e1524663209454.jpg
Source URL: https://www.signmedia.ca/former-nhl-team-president-joins-video-wall-company/
---