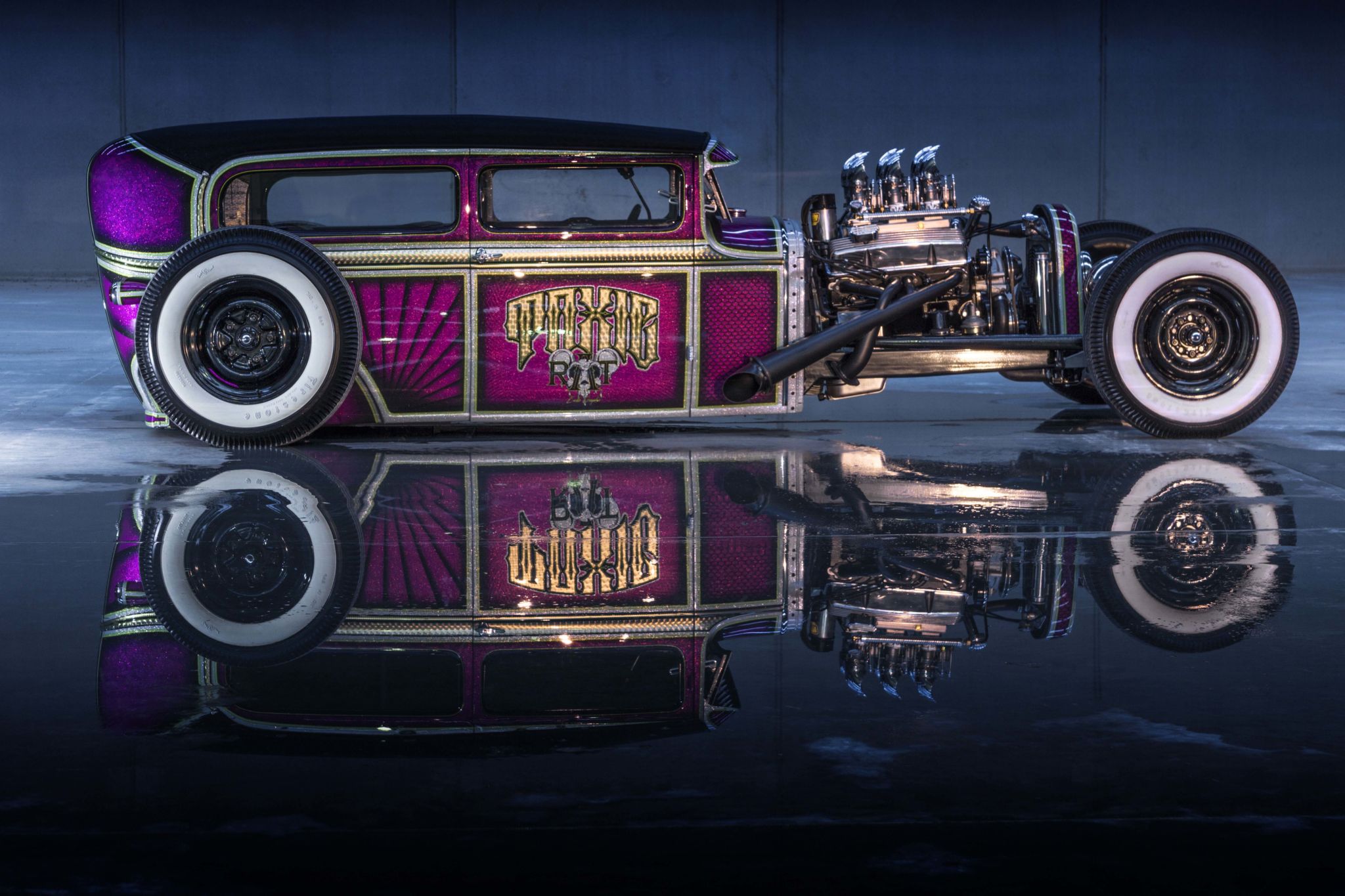 Avery Dennison Graphic Solutions' fifth annual 'Wrap Like a King' challenge was launched this month, featuring a new continental title to be awarded between the announcement of regional winners and the crowning of the world champion.
Film installers from 53 countries—including, for the first time, Japan, China and South Korea—can submit commercial, full-print or colour-change wrap projects through Sept. 15, 2017, to win thousands of prizes. More than 220 installers entered the 2016 edition.
The overall winner (last year's pictured) will be crowned 'king of the world' this fall at the automotive industry's Specialty Equipment Market Association (SEMA) Show in Las Vegas, Nev. For full details, visit www.wraplikeaking.com.