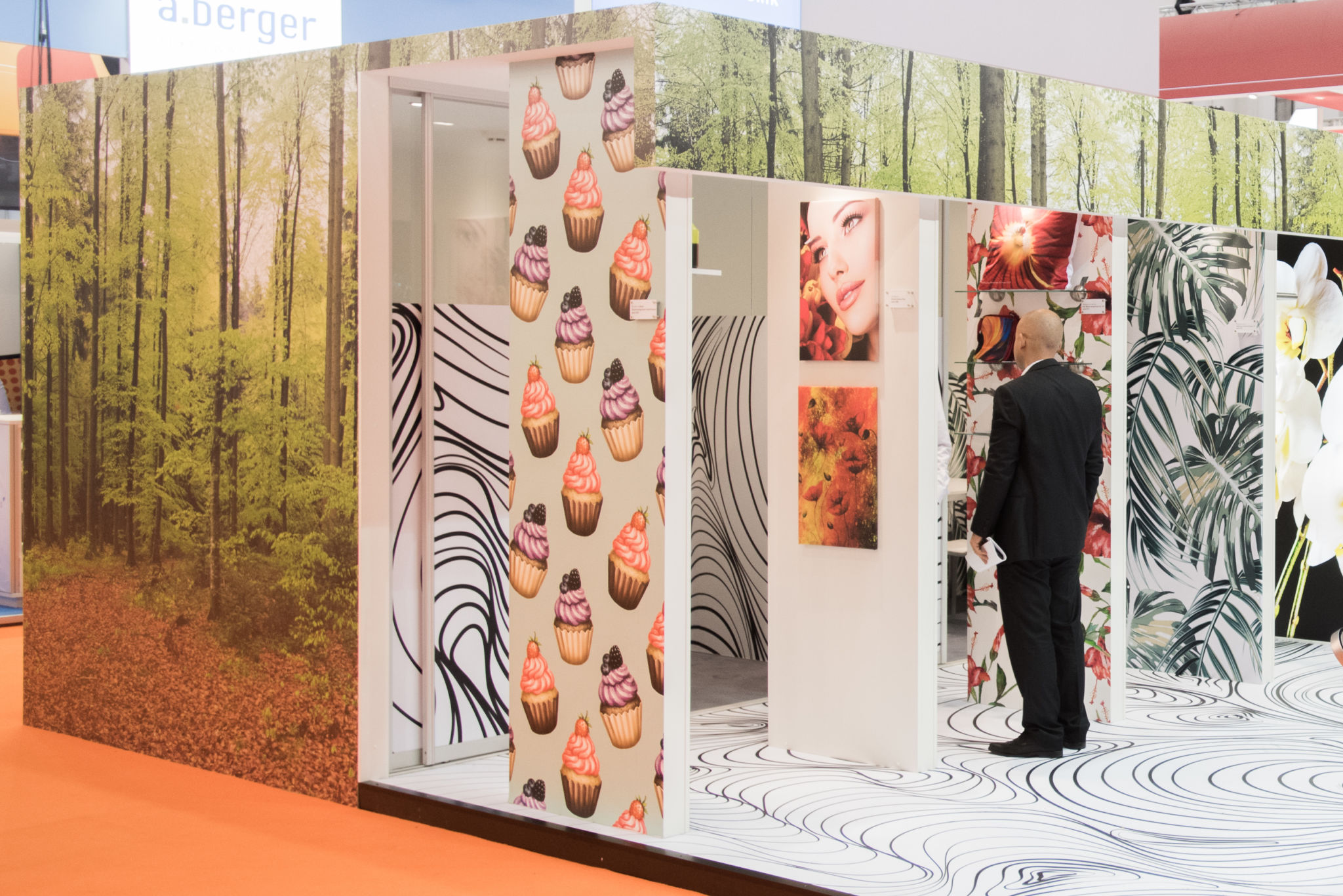 The Federation of European Screen Printers Associations' (FESPA's) 2017 global print expo, which took place last month in Hamburg, Germany, was the most diverse and international yet, drawing signmakers and print service providers (PSPs) from nearly 140 countries.
"We were delighted to welcome the global print community to our largest-ever print expo," says Roz Guarnori, a FESPA divisional director. "Judging by the energetic mood and buzz, this event supports their efforts to build profitable businesses."
Of the 20,456 unique visitors who attended the expo and its co-located events—which included the European Sign Expo and Printeriors—the majority stayed for at least two of the show's five days. Many of the 200-plus exhibitors reported record sales.
"As it has done time and time again, FESPA exceeded our expectations," says Ronald Van Den Broek, wide-format printer manufacturer Mimaki's general manager (GM) for sales in Europe, the Middle East and Africa (EMEA). "This was our most successful edition ever."
"We've been doing the show for five years now," says Emily Falconer, business development manager for Premier Textiles. "Every year gets better for us."
"By the third day, we had to reassess targets after outstanding sales across our portfolio," says Mark Lawn, director of Canon Europe's graphic and communications group, which introduced new wide-format printers at the expo.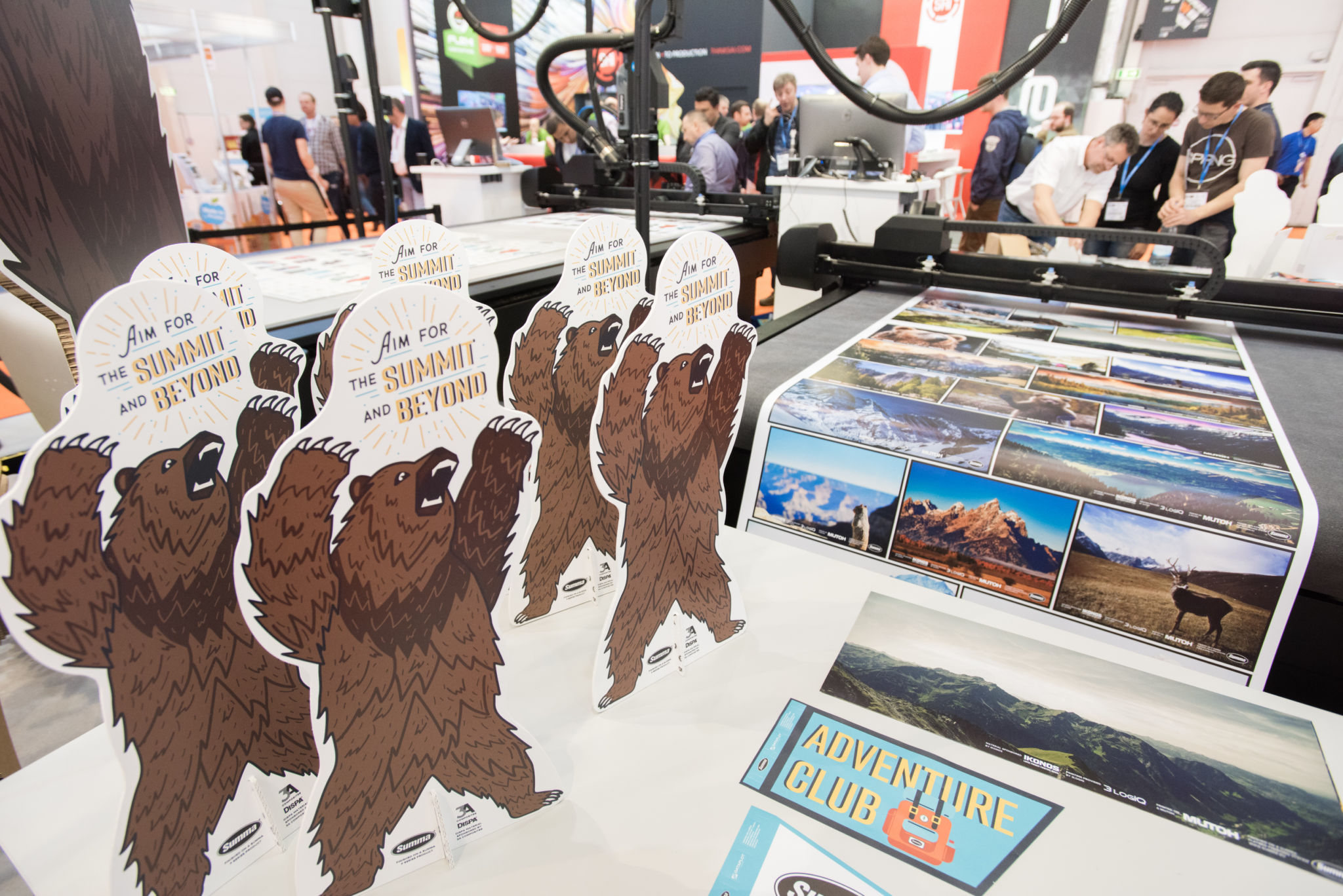 Beside such well-established industry players, there were nearly 100 first-time exhibitors on the show floor.
"We came to this show to be discovered as an innovation," says Johan Bonner, director of Squid, which produces self-adhesive, transparent, woven fabrics that can be printed with a variety of techniques and applied directly onto windows or walls. "Participating provided the jump-off we needed to reach an international audience of customers, partners and distributors. We were introduced to a vibrant community of visual experts, all looking for ways to lift this market to a higher level."
As a result, FESPA has already taken reservations for nearly 80 per cent of the floor space available for next year's expo in Berlin, Germany.
"The enthusiastic commitment to our next event endorses our decision to move the global print expo to an annual cycle and make each event a comprehensive showcase of all processes and products," says Guarnori. "We're thrilled with this success."