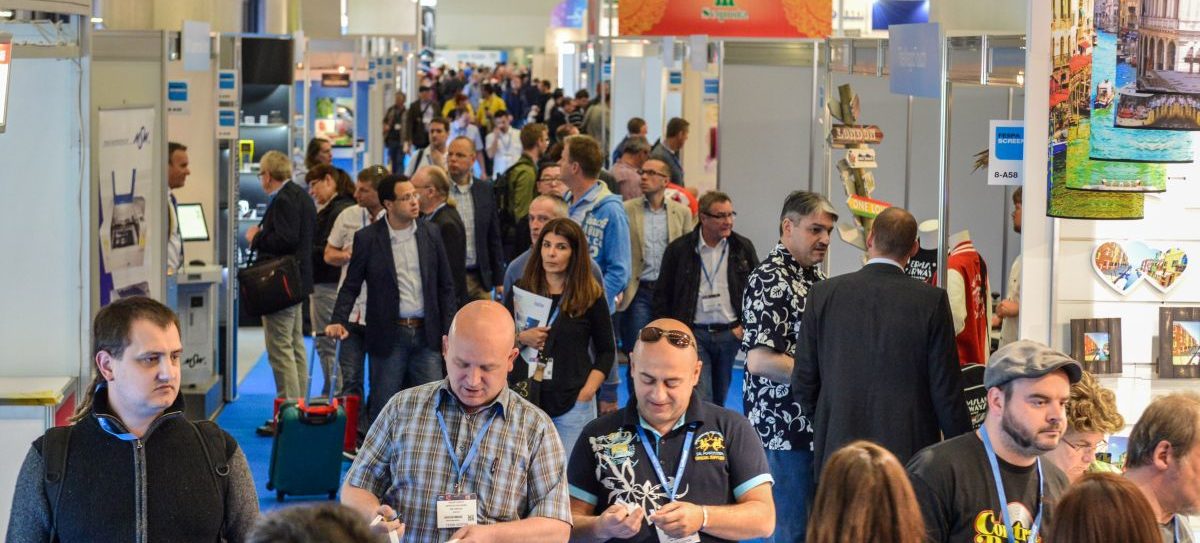 The Federation of European Screen Printers Associations (FESPA) is continuing to reposition itself as a global organization for the wide-format printing industry through a number of new initiatives, including a reworked expo and an industry census.
Starting in 2017, FESPA's flagship European exhibition for digital wide-format printing, screenprinting and textile graphics (pictured, above), which previously took place every two years, will become an annual event. The decision was made in consultation with visitors and exhibitors to provide one comprehensive event for the worldwide specialty print community, covering all technologies, processes and applications.
"By unifying our events, we can focus all of our energies on delivering the same experience for all participants every year," says FESPA divisional director Roz McGuiness. "This also ensures greater continuity for more recently launched initiatives, such as the Printeriors showcase for decor applications."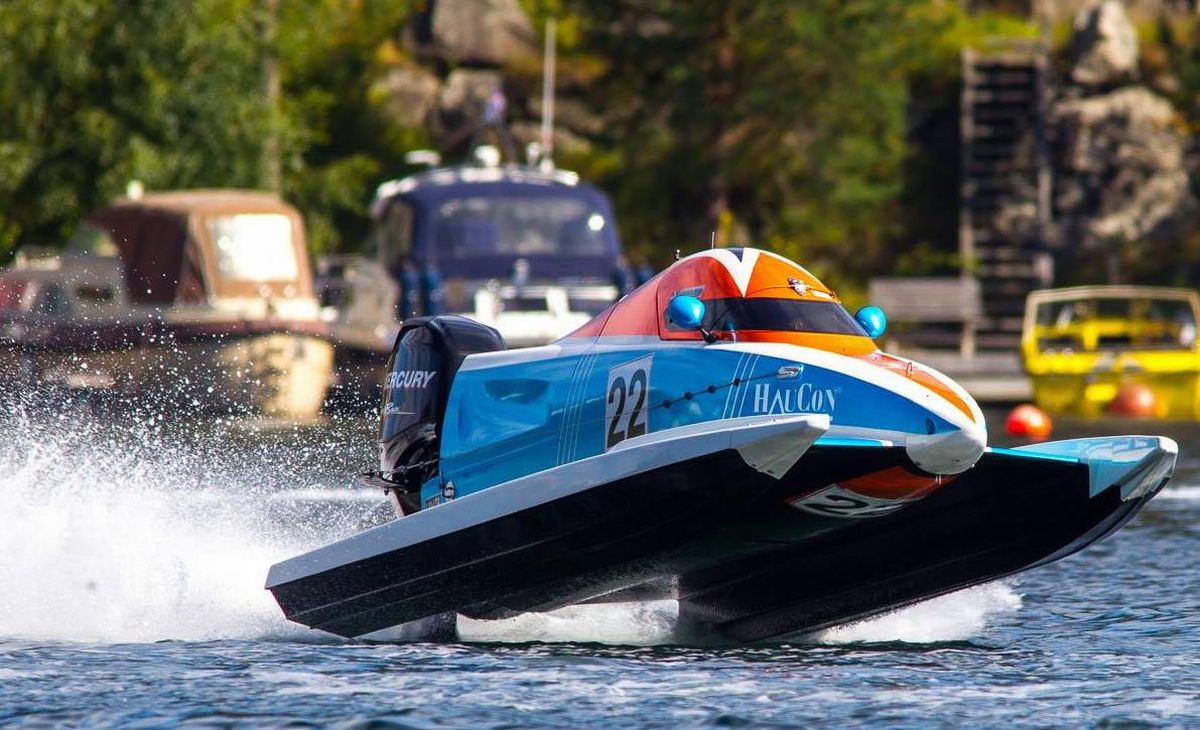 This year's Global Print Expo will take place in Hamburg, Germany, from May 8 to 12. Among other features, it will include the newly launched Wrap Masters Design Competition, which invites contestants to create striking visuals for a Formula 4S speedboat (pictured, right). Looking ahead, FESPA's Global Print Expo will be held in Berlin and Munich, Germany, in 2018 and 2019, respectively.
The organization has also launched its second global print census, a far-reaching survey of the specialty printing community that aims to yield new insight into key market trends and a greater understanding of today's challenges and opportunities in the industry. The expanded effort will take place throughout this year, with a summary of the results to be announced at the 2018 expo.
"What makes the census unique is our access to the specialty printing community, including the opportunity to survey print service providers (PSPs) face-to-face at our events," says FESPA general secretary Sean Holt.
For more information about the 2017 Global Print Expo and Wrap Masters Design Competition, visit www.fespa2017.com, and to participate in the census, visit www.fespa.com/completemycensus.