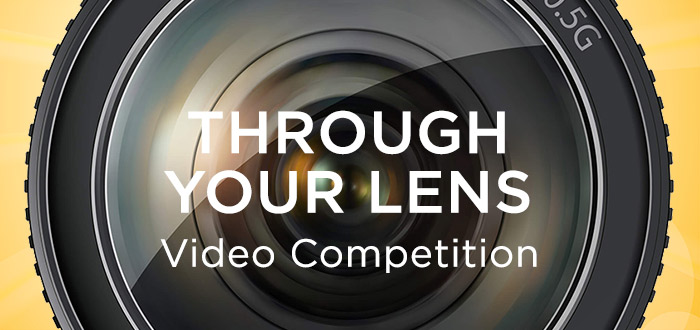 The Digital Signage Expo (DSE) has launched Through Your Lens, a competition that invites industry professionals to submit and share creative videos to help promote the upcoming 2017 edition of the annual show and conference.
Submissions from professionals in the digital signage and audiovisual (AV) technology industry must be wholly original, formatted for YouTube and no more than 60 seconds long. Three finalists will be chosen based on relevance, promotional value and originality, along with number of views received on DSE's YouTube channel, The DSEtube. The second- and third-place winners will receive custom-made plaques, while the grand prize winner will also receive 10 gift cards for $50 U.S. each.
The deadline for entries is Feb. 17, 2017. For submission requirements and other information, visit www.digitalsignageexpo.net/2017/Public/Content.aspx?ID=798.