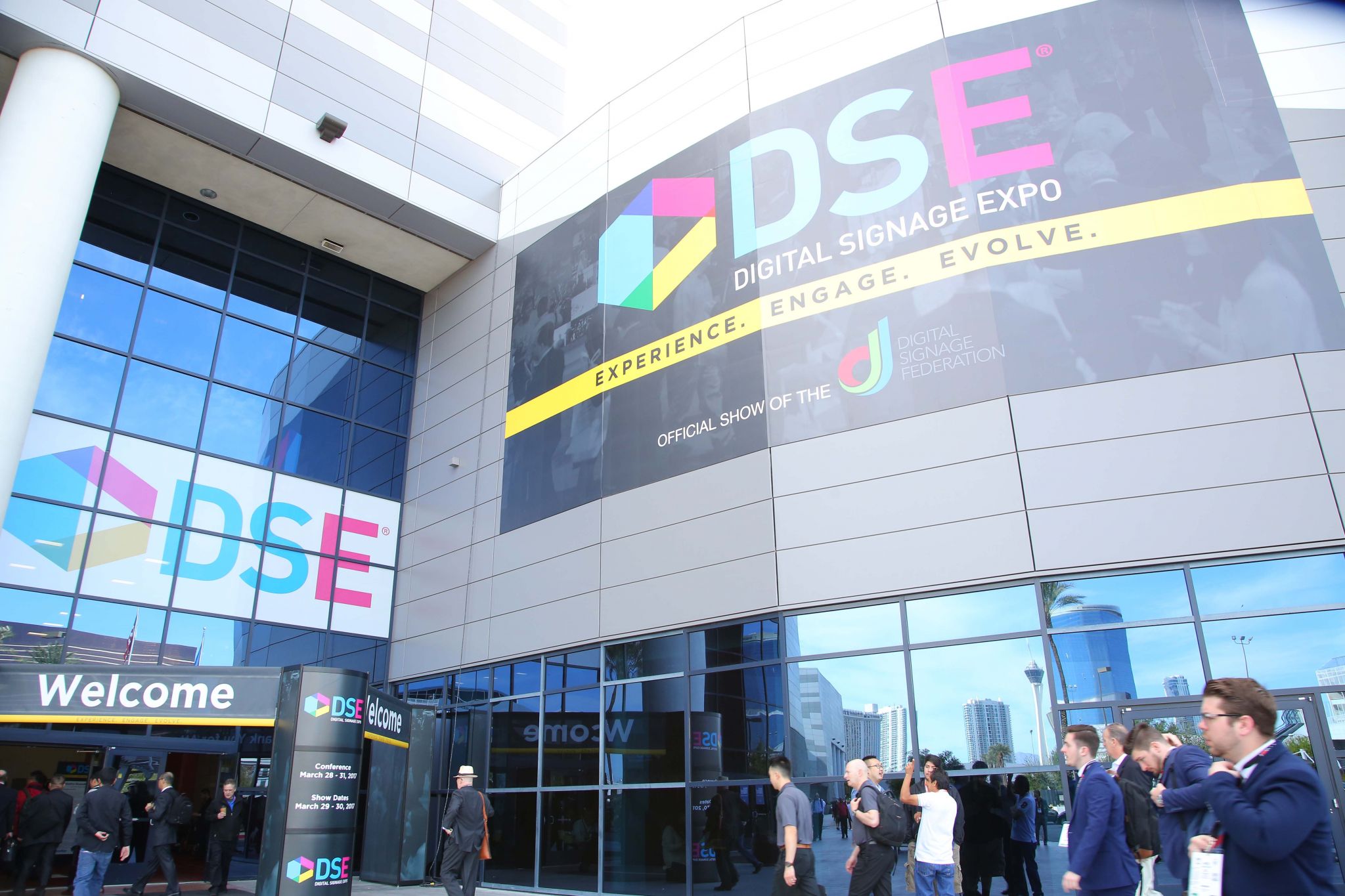 This month's Digital Signage Expo (DSE) in Las Vegas, Nev., will kick off with a new, full-day, nine-part digital out-of-home (DOOH) strategy summit, presented by the Digital Signage Federation (DSF).
DSE will host the summit at the Las Vegas Convention Center on Mar. 27. The schedule will include a welcoming address from DSF chair Richard Ventura, an opening keynote by Geopath president Kym Frank and a series of panel discussions covering everything from programmatic ad buying to 'smart city' deployments to data privacy concerns.
For more details, visit www.dse2018.com.