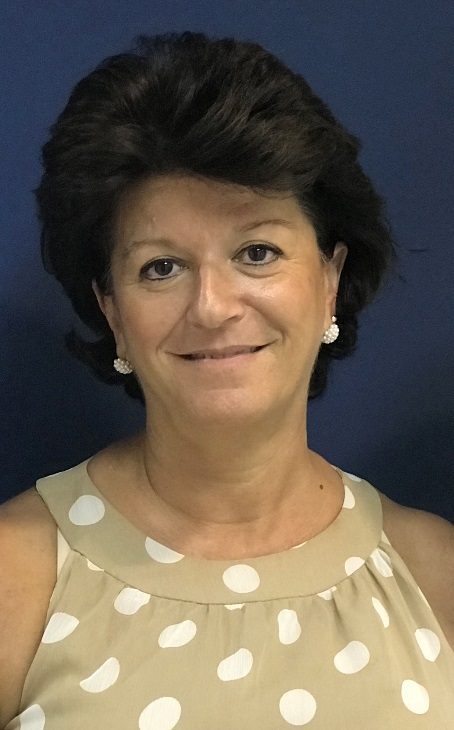 Massivit 3D Printing Technologies, which manufactures large-format three-dimensional (3-D) printers for the sign and visual communications industry, has appointed Isabelle Marelly worldwide director of marketing.
Marelly's experience includes stints with a variety of related businesses, including software provider Telelogic, early computer-aided design and manufacturing (CAD/CAM) pioneer Computervision and 3-D printer developer Stratasys. In her new role, she assumes responsibility for expanding Massivit's profile and working with its global dealer network.
"I look forward to increasing the momentum the team enjoys within the graphic arts community," she says.