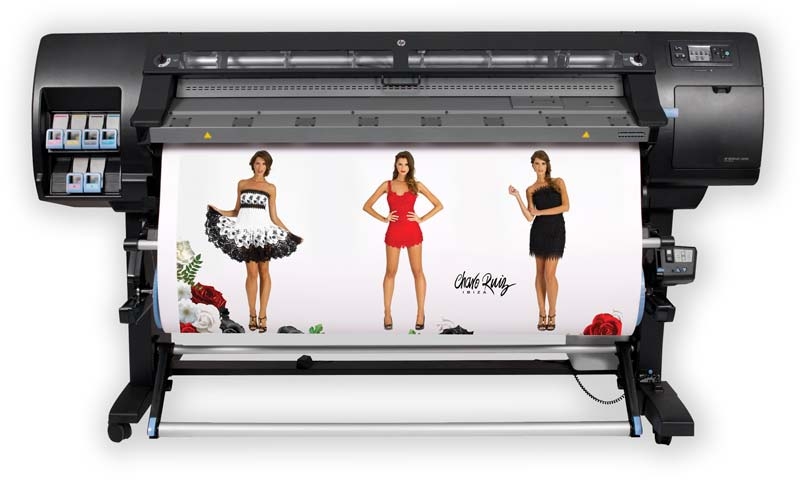 The North American wide-format inkjet printing market, valued at more than $20.3 billion U.S. in 2014, is projected to grow to $24.4 billion U.S. in 2018, according a new study conducted by International Data Corporation (IDC).
IDC interviewed wide-format printer manufacturers and distributors, industry experts, print service providers (PSPs), marketers and retailers on behalf of the Print Industries Market Information and Research Organization (PRIMIR). According to buyers, the top three applications were banners, posters and signs. PSPs, for their part, also cited photography and presentation graphics. With the commoditization of these and other mainstream products like billboards, however, the PSPs are now looking for new, more profitable applications.
With this in mind, the PRIMIR report—titled Wide Format Inkjet Printing Trends and Opportunities—suggests IDC's forecast future growth will be contingent on (a) the development of new applications based on innovative combinations of ink and media and (b) the further conversion of traditional analogue printing methods for display graphics into digital technologies.
IDC's research shows ultraviolet-curing (UV-curing), durable aqueous 'latex' and dye sublimation inkjet printing technologies are all benefiting from the shift, as PSPs seek new markets and the ability to print graphics at faster speeds.
One trend that plays directly into the strengths of digital wide-format inkjet printing is 'versioning,' where display graphics produced for the same client do not all feature the same message. This enables targeted 'micro marketing' even while the overall number of printed graphics rises.
In addition, facing competition from digital signage and mobile marketing, more than 40 per cent of print buyers have added Quick Response (QR) codes or other 'interactive' elements to their display graphics. And a majority of these buyers plan to continue to do so.
For more information about the new report, visit www.primir.org.