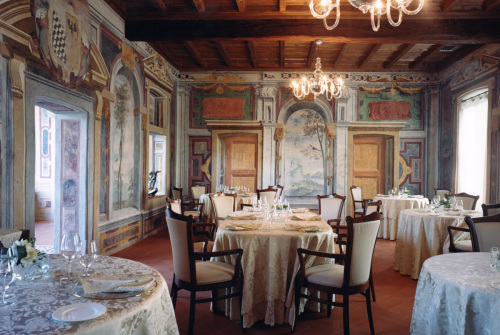 The worldwide digital printing of textiles accounted for some 600 million m2 (6.5 billion sf) of fabric in 2013 and is expected to experience a gross annual growth rate (GAGR) of 39 per cent to reach 30 billion m2 (323 billion sf) by 2018, according to a new forecast.
InfoTrends, a research and strategic consulting firm for the digital imaging and documents industry, has broken into a new market area with its digital textile forecast, analyzing applications, trends, ink use and materials across manufacturing, distribution and printing. The company predicts the industry will grow at a global level, but reports it is and will continue to be strongest—in terms of overall volume of production textile printing—in Europe, the Middle East and Africa (EMEA).
InfoTrends reports garments represent the largest market, but digitally printed interior décor is also growing rapidly, as is 'soft signage.' Some industrial applications are also growing, but in a fragmented fashion based on specific technical developments.
The industry's capacity for printing on fibres like cotton with reactive inks is growing, the company says, as is the printing of manmade polyester-based fabrics with dye sublimation and direct-disperse inks. Pigment-based inks are primarily used for décor applications, where they help simplify production processes and add durability.
Key growth drivers for the industry, according to InfoTrends, include significant improvements in the environmental sustainability of digitally printed textiles, greater affordability for short print runs, broader capabilities for digital printers and improved operational efficiencies in fabric finishing. In all of these ways, the industry is reducing waste, overhead and inventory, enabling 'just in time' manufacturing and greater profitability.