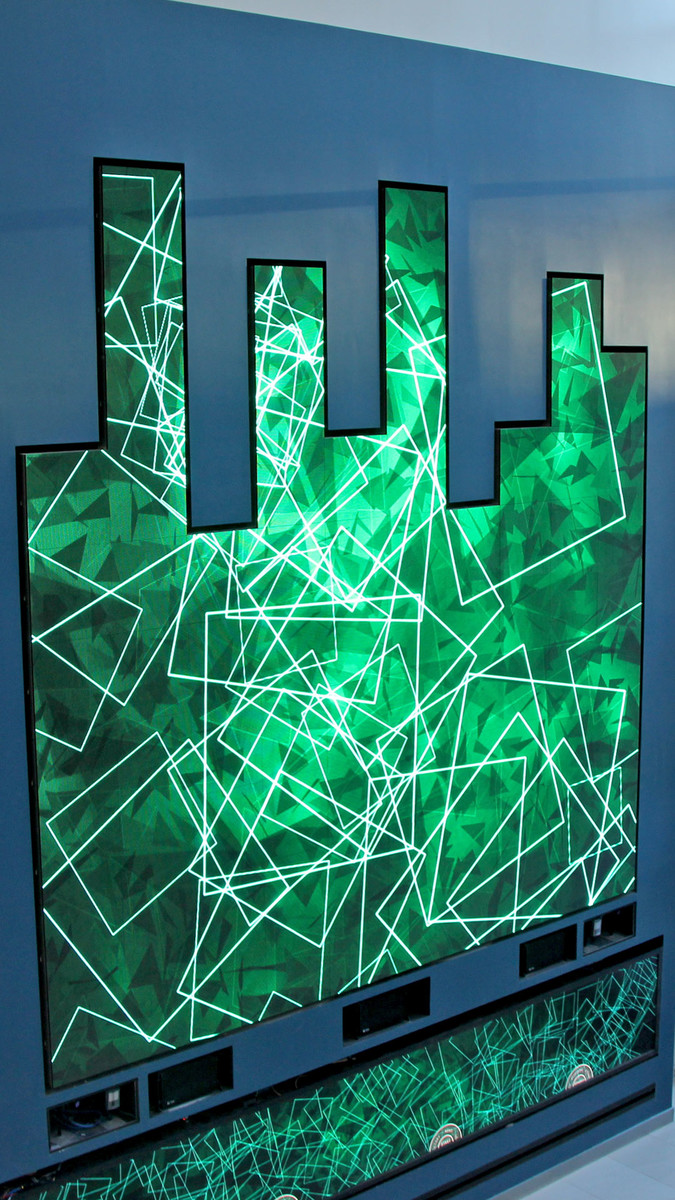 Following a competitive request for proposals (RFP) process, Cineplex Digital Media (CDM) has been selected to install, operate and maintain a new digital signage network in shopping centres managed by Morguard Investments across Canada.
Under the agreement, CDM is developing nearly 175 digital displays for 21 retail properties in British Columbia, Alberta, Saskatchewan, Manitoba, Ontario and Quebec, with full deployment expected by this fall.
"These large, double-sided portrait-mode screens will be situated in concourses and other high-traffic areas," explains Ed Lincz, Morguard's vice-president (VP) of retail operations. "They will provide wayfinding and advertising to support new store openings, promotions and upcoming events."
In 2015, CDM sister company Cineplex Digital Solutions (CDS) won a gold Digital Signage Expo (DSE) Apex award in the public spaces category with a towering digital canvas for Morguard Investments' Performance Court in Ottawa (pictured).