Digital display executive takes on broader electronics oversight
15 November 2016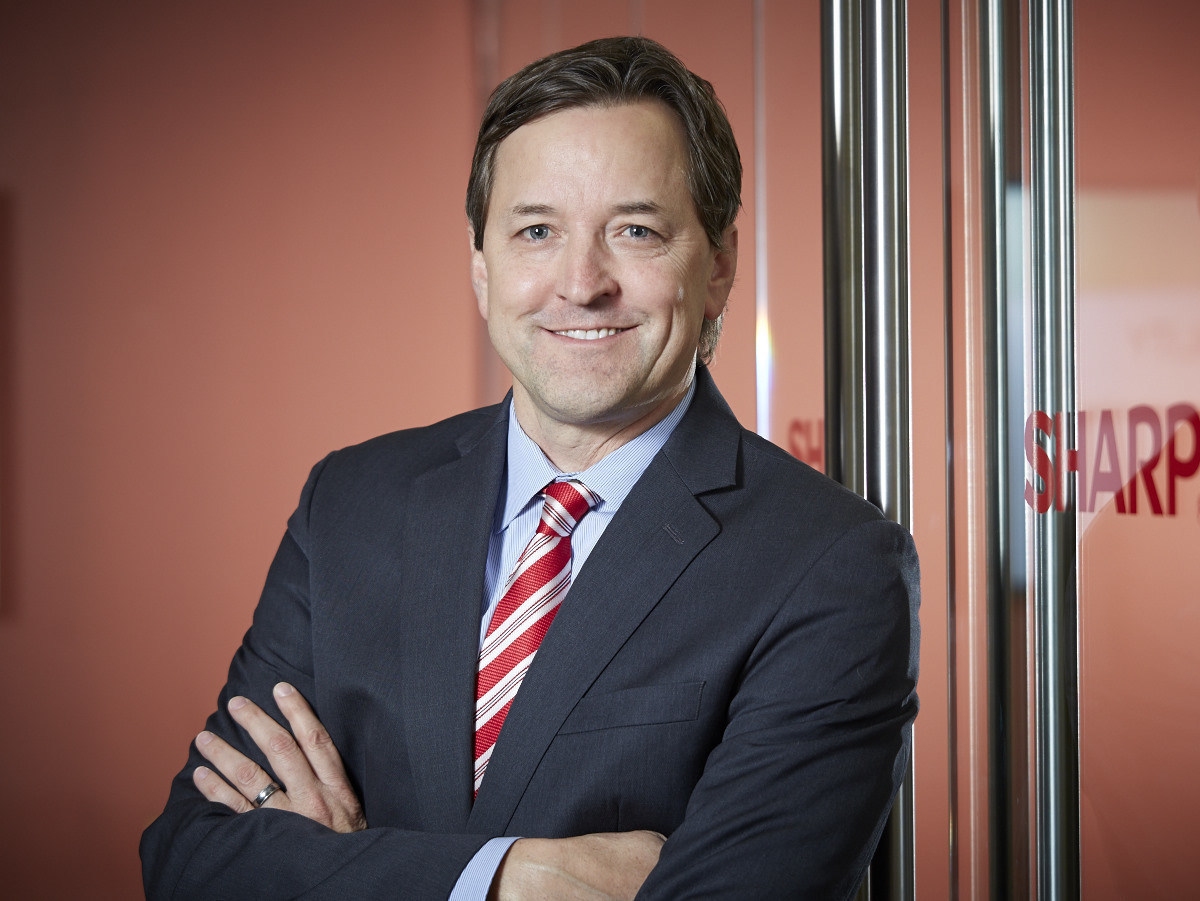 Doug Albregts has been appointed president and CEO of Sharp Electronics, the wholly owned subsidiary of Sharp that manages the Americas business. He succeeds Toshiyuki Osawa in the position.
Albregts joined Sharp Imaging and Information of America as president in 2011, with responsibility for the strategic direction and performance of professional and commercial digital displays, multi-function printers (MFPs) and other products. His previous roles with digital display manufacturers included vice-president (VP) of Samsung Electronics of America's enterprise business division, senior VP (SVP) of sales, marketing and business development for NEC and general manager (GM) of Canvys.
"My main objective is to ensure financial stability and growth for Sharp Electronics products and services in the Americas," says Albregts, who will also continue to serve as president of the imaging and information business.
Source URL: https://www.signmedia.ca/digital-display-executive-takes-on-broader-electronics-oversight/
---