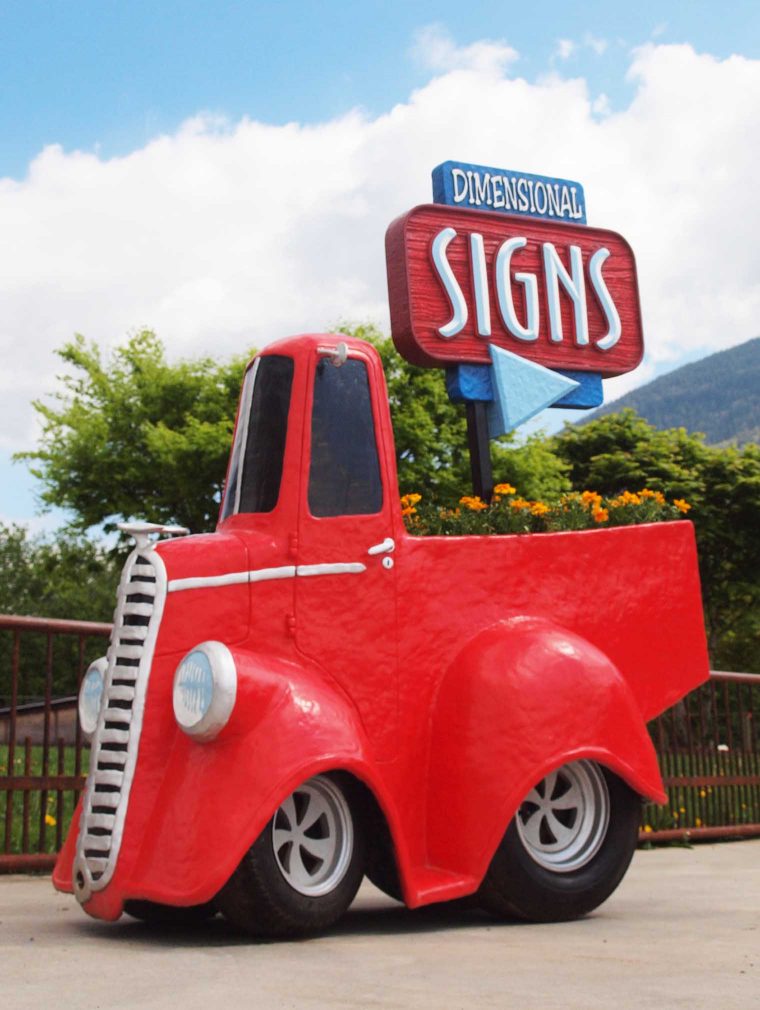 Signmaking software developer SA International (SAi) recently launched its first-ever EnRoute Design Contest with a formal call for entries at the International Sign Association's (ISA's) 2017 International Sign Expo.
The competition encourages users of SAi's EnRoute computer numerical control (CNC) routing software to demonstrate their creative accomplishments in any of four categories: signs, novelty, architectural millwork and furniture. Entry forms are due by May 15 and finished concept designs by June 15.
The overall winner will receive US$1,000 cash and an all-expenses-paid trip from within Canada or the U.S. to the EnRoute Summit, a three-day workshop in Salt Lake City, Utah, this fall. First-place winners in each category will receive US$250 and the trip. Second-place winners will receive free registration for the summit. For full details, visit www.enroutesoftware.com/DesignContest.