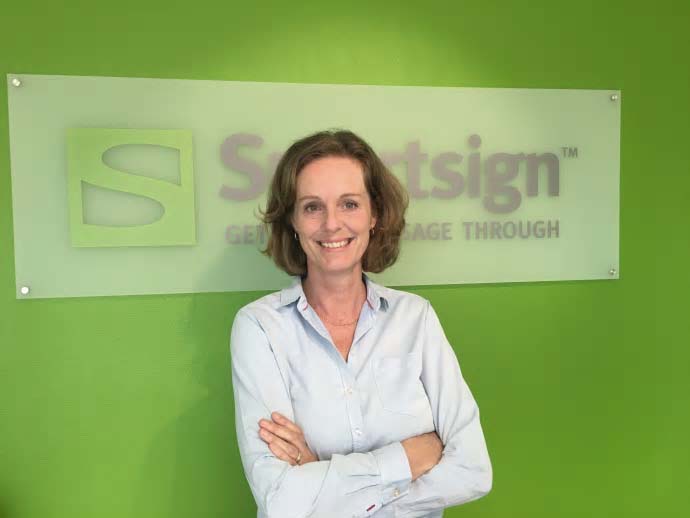 Smartsign, which develops digital signage content publishing, management and verification software, has strengthened its administrative team with the addition of Maria Dahlström as chief operating officer (COO).
Dahlström has worked on her own and with other companies to become respected as an expert on fast business growth.
"During the first half of 2017, our sales increased by 23 per cent," says Martin Romanowski, CEO. "This positive development is why we now back up our sales team with Maria, who is focusing on strategies to meet our expanding needs."
"One of my most important tasks is to ensure our software implementations are executed in the best possible way for our clients," says Dahlström.