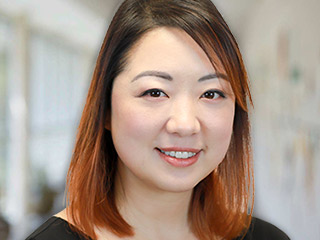 Exponation, which produces the Digital Signage Expo (DSE), Digital Signage Content Show and other events, has hired Helen Kang as conference director, with responsibility for educational programming.
Kang has more than 10 years' experience in similar positions with Informa, McGraw-Hill and Edgell Communications. She will develop, co-ordinate, implement and evaluate Exponation's conference programs and oversee the speaker submission and selection process.
"With the fast-paced growth of the events we stage yearly, the time was right to add a seasoned conference professional to head up all of our educational programming going forward," says Chris Gibbs, Exponation's president and chief operating officer (COO).