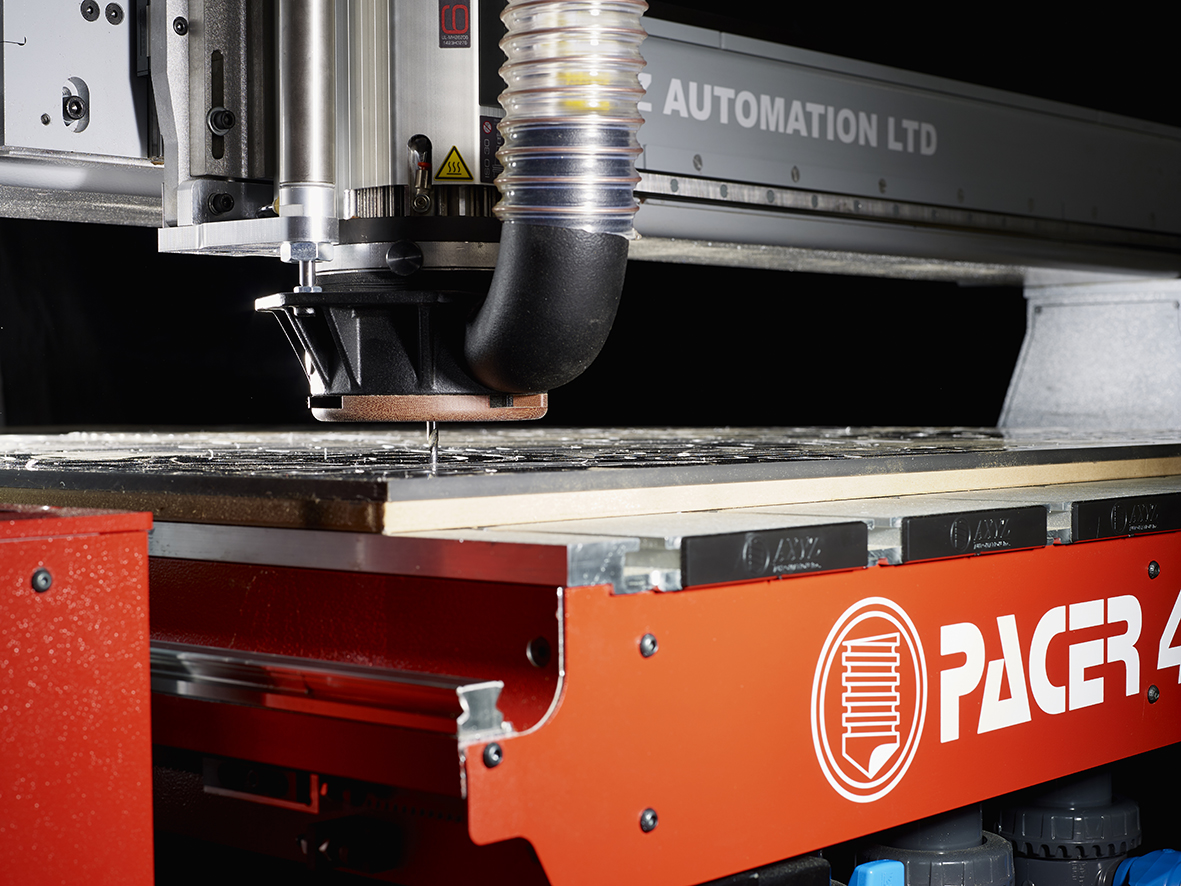 Axyz International, which manufactures computer numerical control (CNC) routers in Burlington, Ont., has announced a series of two-day expos, which will be held at its sales and demo facilities across North America.
The tour's Canadian stops have been scheduled for Apr. 25 to 26 in Calgary, May 30 to 31 in Laval, Que., and June 13 to 14 in Burlington. The Calgary event will feature machine-specific workshops, while the Laval and Burlington expos will support all-day demos.
Attendees will view the cutting of printed foamboards, acrylics, aluminum composites and wood, among other materials, and can ask questions about material processing, machine configurations, software and tooling. For more details, visit www.axyz.com.