CNC manufacturer expands HR for Canada and U.S.
by | 7 June 2018 11:00 am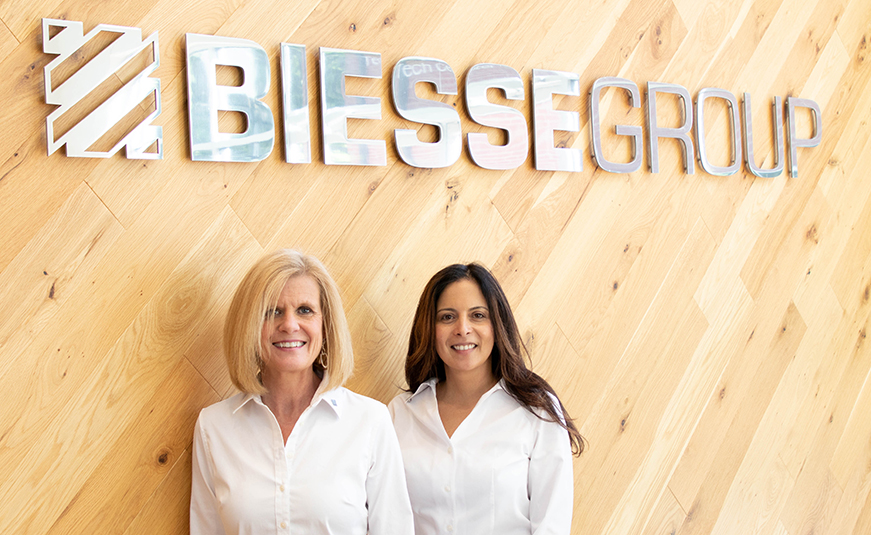 [1]Biesse Group, which manufactures computer numerical control (CNC) machinery, has promoted Michelle Landry from human resources (HR) manager for North America to corporate recruiting manager. She is succeeded in her previous position by Elizabeth Valentin.
With this expansion of the HR department, Landry (pictured, left) will now handle recruiting for all positions in Canada and the U.S. She will also implement and follow employee career paths, providing ongoing resources to improve their skills and knowledge.
"This will involve strategic planning with each department manager," she explains.
Valentin (pictured, right) will oversee employee relations, policy development and deployment, legal compliance, benefits and compensation administration.
Endnotes:
[Image]: https://www.signmedia.ca/wp-content/uploads/2018/05/biesse.jpg
Source URL: https://www.signmedia.ca/cnc-manufacturer-expands-hr-for-canada-and-u-s/
---