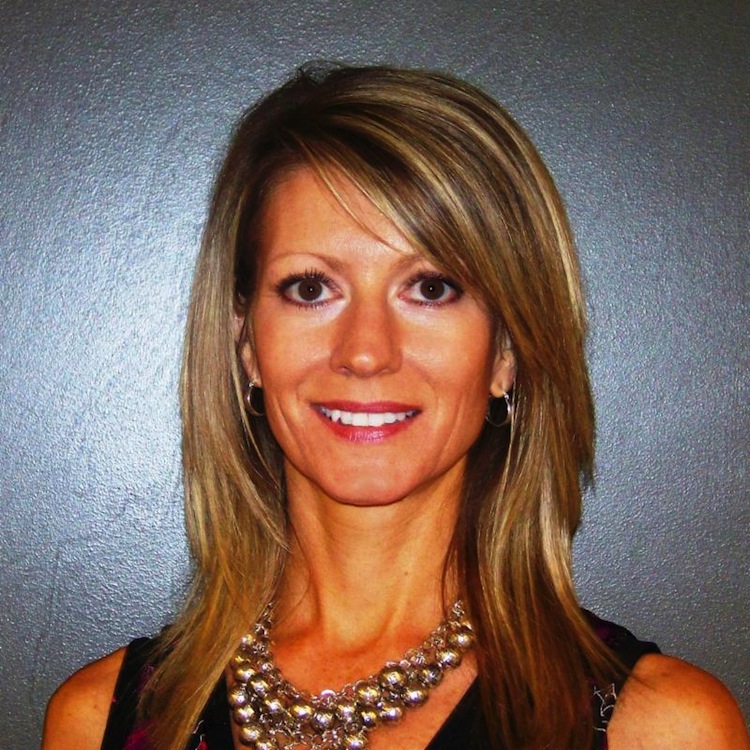 Stouse, a wholesale manufacturer of decals, signs, posters, banners, point-of-purchase (POP) displays and other printed promotional graphics, has hired Nikkie Freeman as chief marketing officer (CMO).
Freeman has 20 years' experience in business and leadership, with an emphasis on analytics, marketing and strategy. She joins Stouse's senior management team with a mandate to increase the brand's presence in the marketplace, enhance communications with existing customers and bring products to a broader array of new customers.
"We recognized an opportunity to increase our focus on marketing and we're delighted to have Nikkie take on this role," says Stouse's CEO, Bruce Reed.