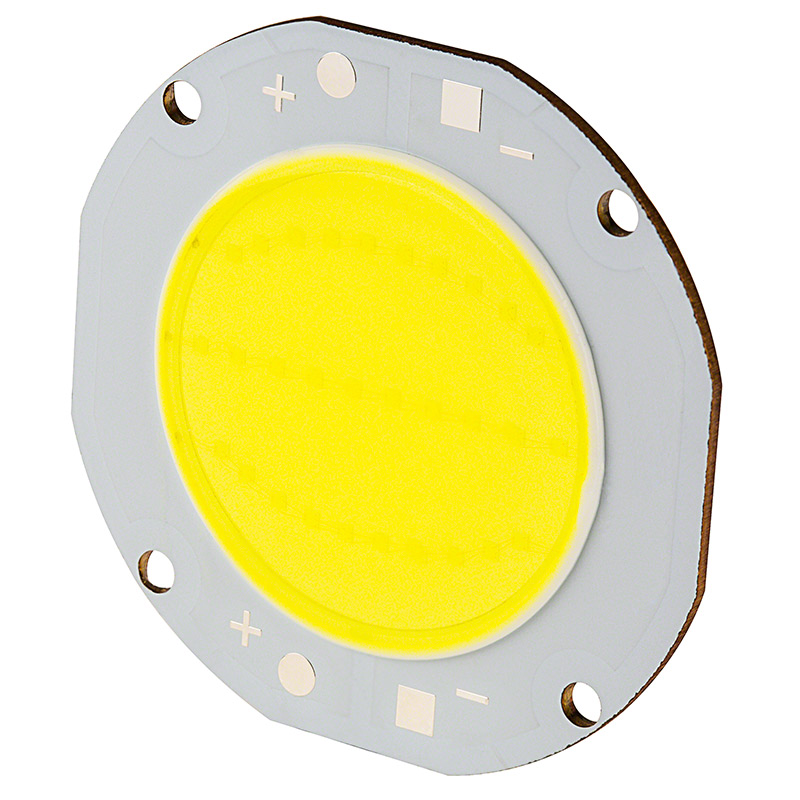 The value of chip-on-board (COB) light-emitting diodes (LEDs) used to illuminate signage and professional displays is forecast to grow by 71.3 per cent annually through 2020, according to the newest market study by ElectroniCast Consultants.
The report finds the worldwide value of LEDs for signs and displays reached nearly $2.3 billion U.S. in 2015 and predicts it will increase at an average annual rate of 9.5 per cent to top $3.6 billion U.S. in 2020. The trend will vary, however, for different LED package types.
ElectroniCast's report breaks out these categories, including dual in-line package (DIP), surface mount diode (SMD), COB and multiple-COB (MCOB) LEDs. Further, the use of each package type is segmented by sign/display type, including 'open-face' digital signage, backlit channel letters, sign boxes and LED-backlit liquid crystal displays (LCDs).
Compared to what ElectroniCast refers to as 'explosive' growth for COB and MCOB packages, the consumption value of DIP LEDs is forecast to increase by 13.3 per cent each year, while the overall value of SMD LEDs will experience negative growth.
"The use of COB and MCOB LEDs in signage and display applications is still relatively new," says Stephen Montgomery, director of ElectroniCast's LED market and technology research group and regular contributor to Sign Media Canada. "They are rapidly finding their way into channel letters, sign panels and boxes and  backlighting units (BLUs) for LCDs, as well as enhancing pixel pitch for digital signage applications."