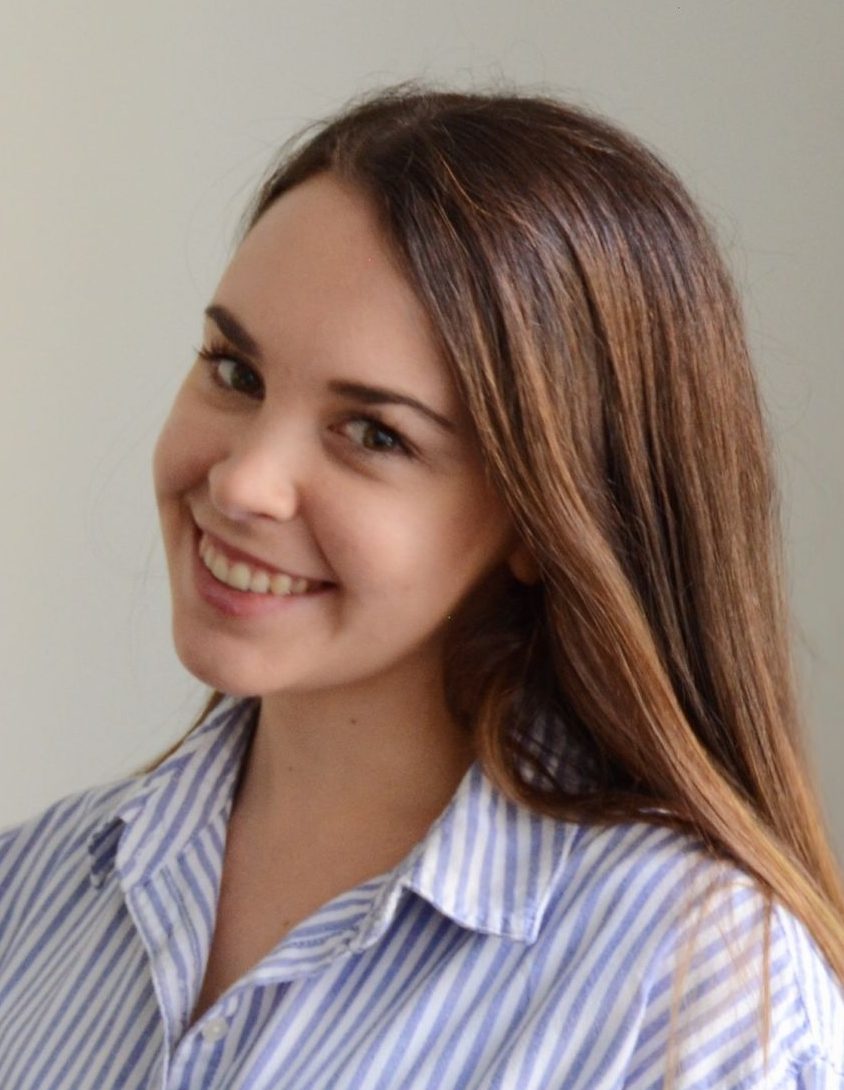 The Digital Signage Federation's (DSF's) annual Geri Wolff scholarship has been awarded to Sonia Darlison, a student at Ontario's University of Waterloo, to be applied to her academic fees for her senior year.
Darlison has been studying and working in multimedia development, user experience (UX) and user interface (UI) design, marketing and business analysis. Her experience includes digital marketing as an intern and copywriting for Rise Vision, a Canadian developer of content management system (CMS) software for digital signage. She will receive $2,000 toward her studies in the University of Waterloo's global business and digital arts program.
The scholarship is designed to raise awareness of digital signage as a career choice for qualified young women who are committed to working in computer sciences (CS) and related technology and design fields.