Canadian OOH firms donate $24 million of ad space
November 16, 2017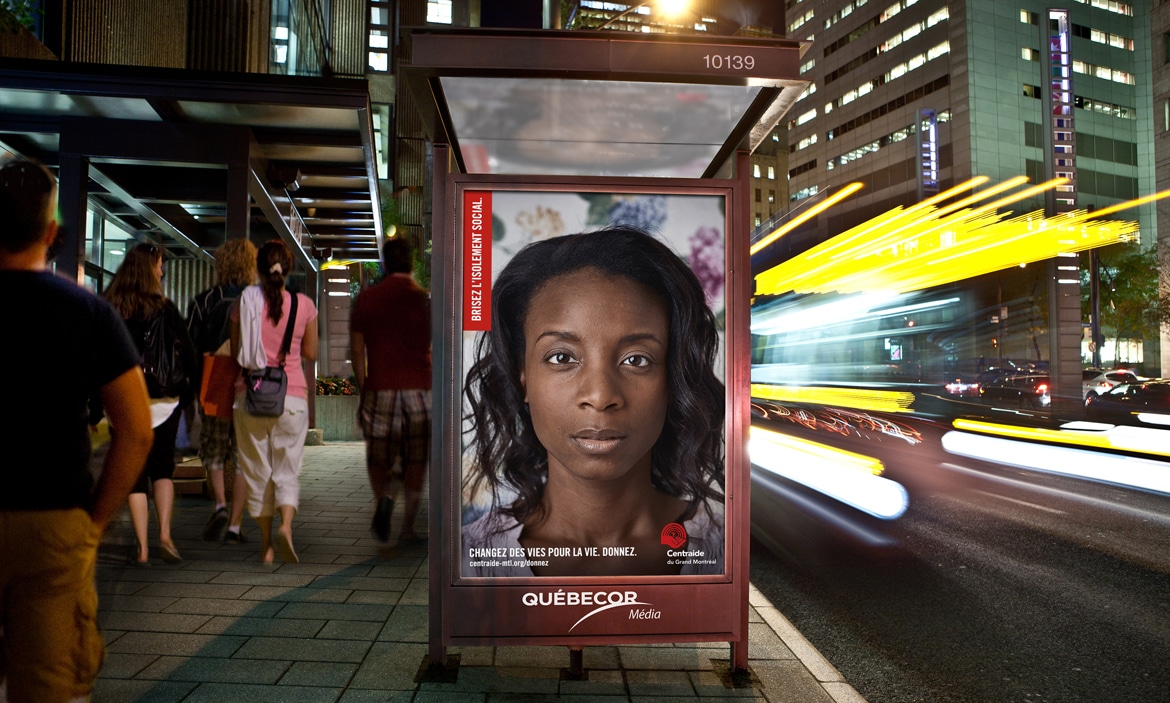 [1]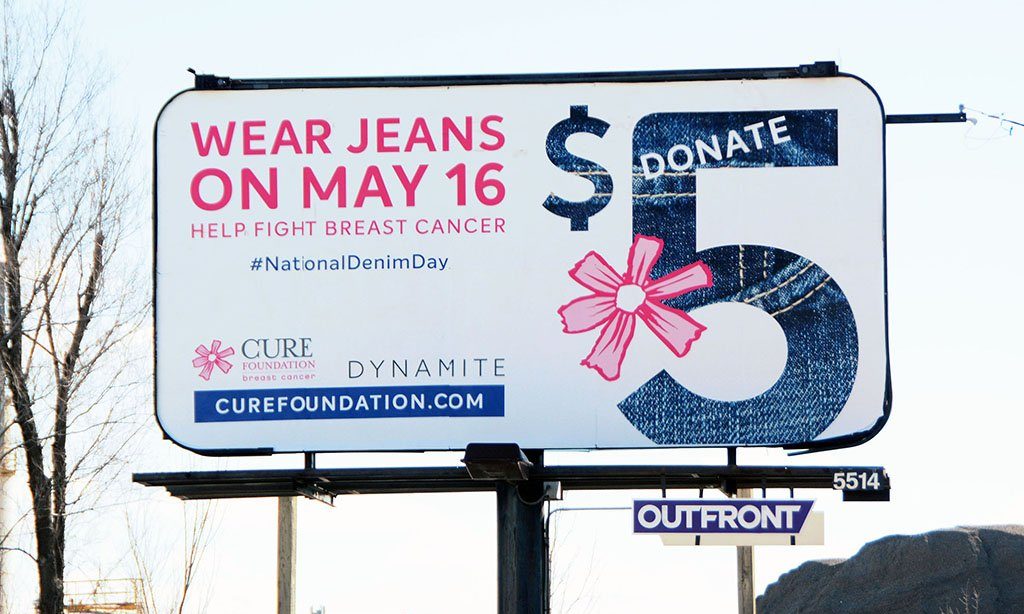 [2]
The out-of-home (OOH) advertising firms that comprise the OOH Marketing Association of Canada (OMAC) provided space worth more than $24 million in 2016 to more than 120 non-profit organizations and charities.
OMAC recently issued its annual community report, which highlights various campaigns that benefited from the donated OOH space. Héma-Québec, for example, raised awareness of the positive impact of blood and plasma donations. The Cure Foundation promoted National Denim Day on billboards and indoor posters to help raise funds for breast cancer research. And Centraide du Grand Montreal used transit shelter posters to draw attention to the consequences of poverty.
"The support provided by OOH companies is vital for these organizations, as it helps raise awareness of important causes, assists in fundraising, empowers youth and supports arts and culture," says Rosanne Caron, president of OMAC.
"OOH gave us the opportunity to share our message nationwide," says Rajni Sharma, director of development and communications for Unity, a charity that uses hiphop programming to help young people in schools and communities across Canada. "We are thankful for the ongoing engagement and support!"
OMAC's members include Astral Out-of-Home, Branded Cities Canada (formerly Clear Channel Outdoor Canada), Lamar Transit Advertising, Outfront Media Canada, Pattison Outdoor and Quebecor Media Out-of-Home.
Endnotes:
[Image]: https://www.signmedia.ca/wp-content/uploads/2017/11/centraide1.jpg
[Image]: https://www.signmedia.ca/wp-content/uploads/2017/11/denim-e1510254479536.jpg
Source URL: https://www.signmedia.ca/canadian-ooh-firms-donate-24-million-ad-space/
---