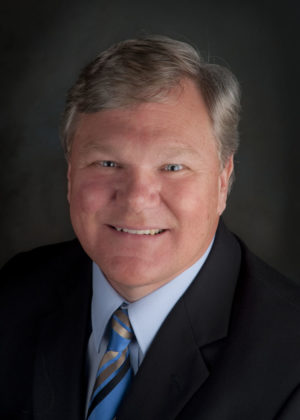 Digital signage consultant and frequent Sign Media Canada contributor Lyle Bunn will now focus fully on developing the Center for Digital Experience (CDX), which supports businesses with webinars, case studies, how-to guides and other educational resources.
"Digital signage will continue to make significant contributions to these brands, but a strong planning framework should now be applied to broader digital experiences," he says. "I look forward to contributing to a wider range of process and tools."
Bunn serves as chair of CDX and is based in Brighton, Ont., but will provide services on the road. By way of example, CDX will host an educational event called 'Activating Digital Experience' shortly before the 2018 Digital Signage Expo (DSE) in Las Vegas, Nev.