Calgary artist uses sign-grade finishing for gallery pieces
1 May 2018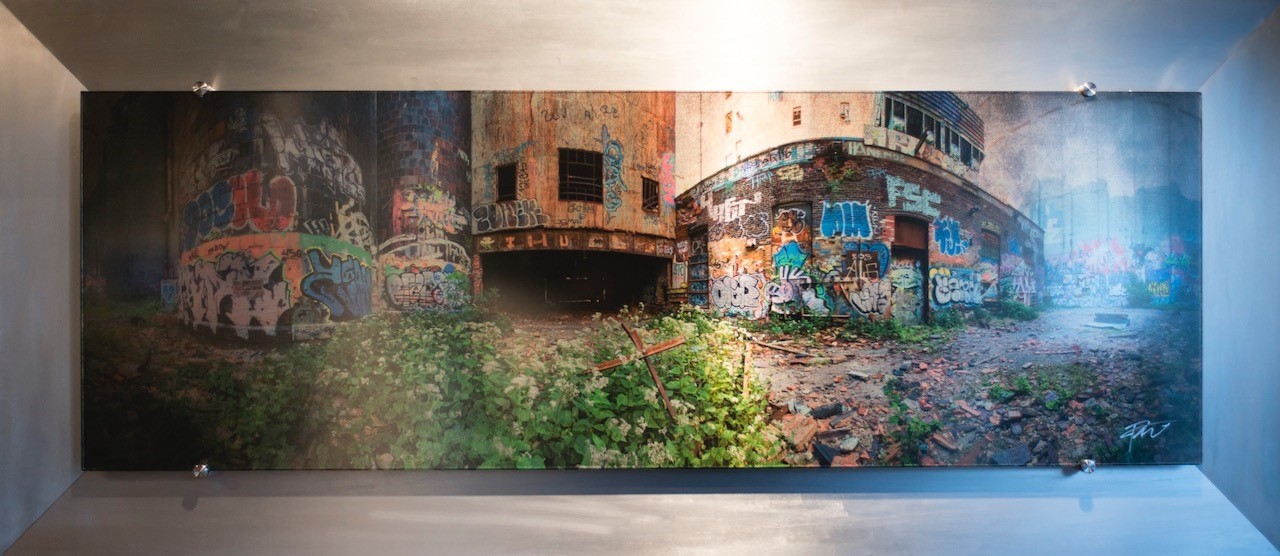 [1]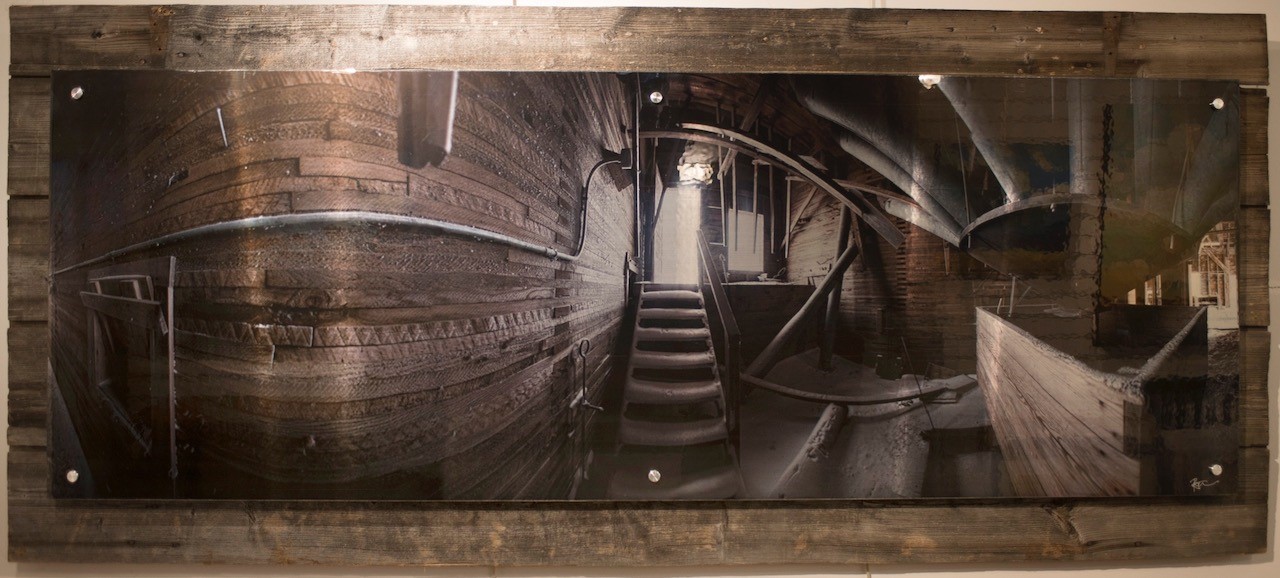 [2]
Calgary-based artist Robert Ryan is using Drytac's Protac overlaminate film and double-sided mounting adhesive to help increase the vividness of colours, stability and longevity of his photographic reproductions and other gallery pieces.
Ryan had a background in large-format printing, graphic design, photography and screenprinting when he founded his company, Render DC, in 2007.
"I first came across Drytac in 1998 and later rediscovered it while working at a photo studio that did its own printing and mounting," he explains. "I now use Protac as a base for my epoxy work, as it acts like a very thin piece of Plexiglas that can be sanded and clearcoated. It has helped me sell my work at an increased price. Additionally, the adhesive allows bending of substrates without separation and is suitable for use in a wide range of temperatures."
Ryan's finished images (examples pictured), including prints on canvas, rough cotton paper and metal, can be seen in galleries, restaurants, salons and offices across Canada.
Endnotes:
[Image]: https://www.signmedia.ca/wp-content/uploads/2018/05/robertryan1.jpg
[Image]: https://www.signmedia.ca/wp-content/uploads/2018/05/robertryan3.jpg
Source URL: https://www.signmedia.ca/calgary-artist-uses-sign-grade-finishing-for-gallery-pieces/
---