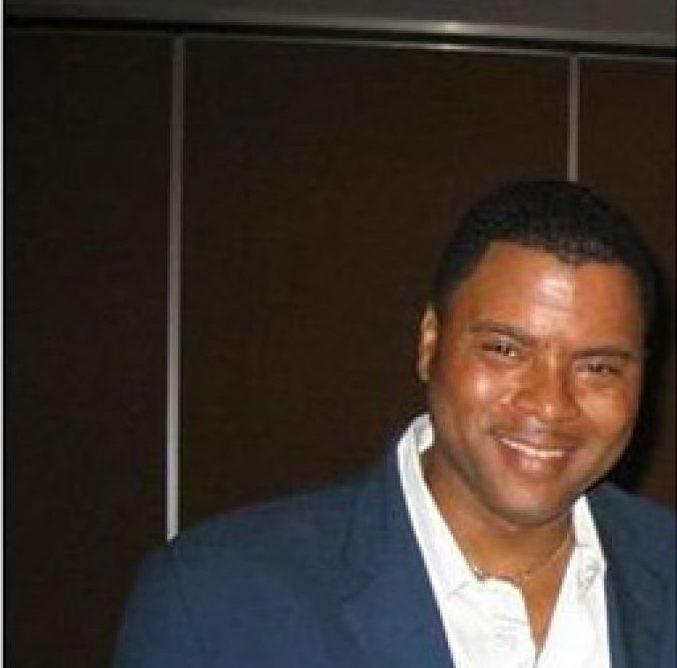 Gravotech Group, which develops cutting machines, accessories, software and materials, has hired Kevin Campbell as business manager for its Gravograph line of laser marking systems and rotary engravers.
Campbell has 18 years' experience in executive sales management. In his new role, he will lead Gravotech's engraving sales team for all of North America, including the Canadian signmaking market.
"Kevin is an asset and we are pleased to welcome him to the family," says Terri Bristow, Gravotech marketing specialist.