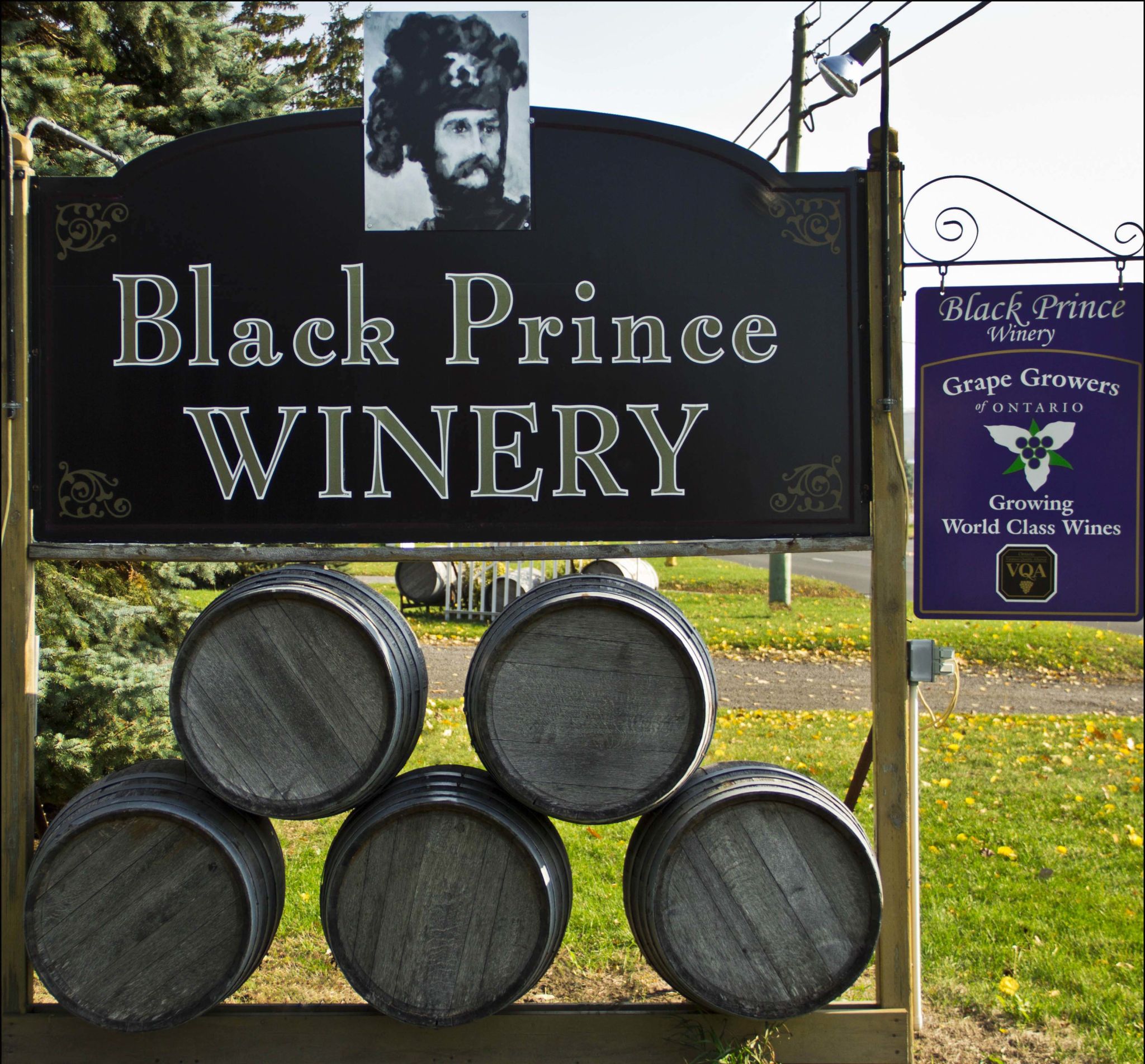 The global market for aluminum composite panels (ACPs), as used in the sign industry, is projected to experience a compound annual growth rate (CAGR) of six per cent through 2021, according to a new report from Technavio, a technology research and advisory firm.
The firm has studied the market and ranked the top vendors, which include 3A Composites (application example pictured), Alcoa and Alubond. Technavio estimates 4.25 million tonnes of ACPs were sold in 2016 and predicts the total will incrementally grow by 1.5 million tonnes to reach 5.76 million tonnes in 2021.
While foamboards and other composites from manufacturers like 3A and Alubond are commonly used in signage, displays and exhibitry, Technavio credits the bulk of global market growth to the building and construction industry, which it predicts will account for nearly 5 million tonnes of ACPs in 2021.
"Both residential and commercial buildings and infrastructure projects are expected to increase the sales of ACPs during the forecast period," says Kshama Upadhyay, lead analyst.
This trend will affect the sign industry, however, as more financial and technical resources are directed to research and development (R&D) and commercialization of innovative product lines that will better meet customers' needs.