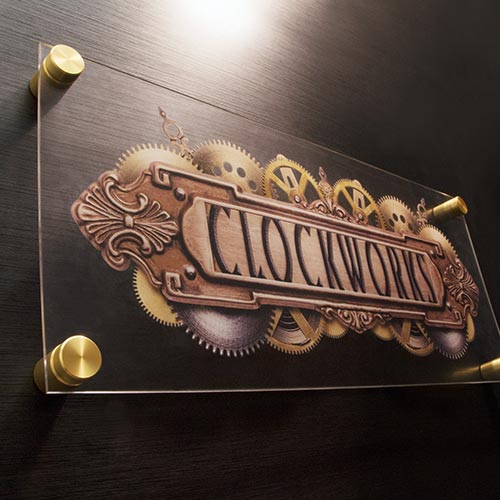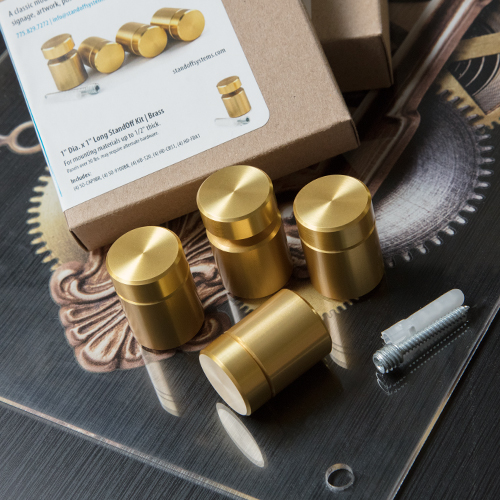 Stock up on discounted Standoff Kits during the month of August. Enter promo code AUG2018 on our website or over the phone.
Gyford StandOff System is a U.S. manufacturer of high quality stainless steel and aluminum mounting components. Add dimension to your signs, exhibits, displays and interiors with Gyford's large in-stock selection of StandOffs, Rod/Wire Systems and StructureLite.
Visit www.standoffsystems.com for more information or call +1 775-829-7272 today for a free estimate and design advice.
All information listed in this section was submitted by Gyford Productions.
Kenilworth Media Inc. cannot assume responsibility for errors of relevance,
fact or omission. The publisher does not endorse any products featured in this article.