Mirtec Venus Panel Architectural Sign System
Mirtec Canada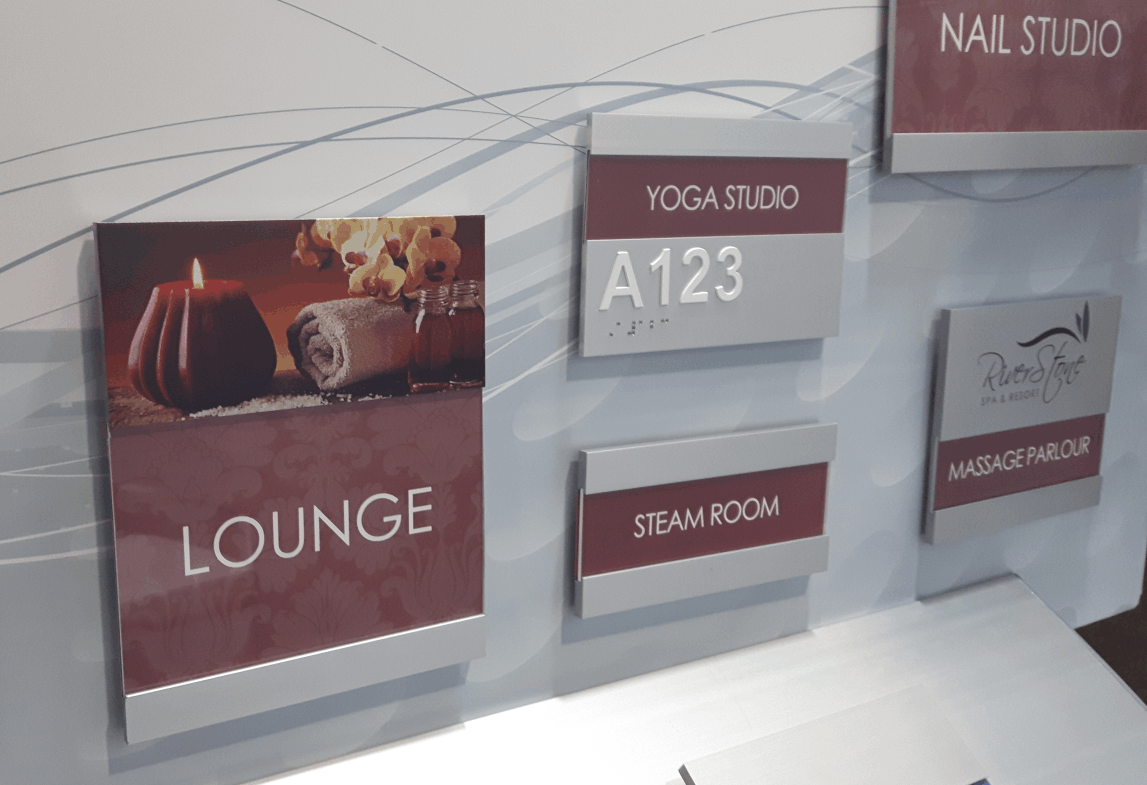 Wayfinding

Mirtec's Venus Panel System is a unique, solid, 6-mm (0.24-in.) thick aluminum extrusion frame with clean, modern lines.
Lockable and removable printed name strips offer versatility to fit many applications. The panel's standard silver anodized finish can be easily customized with digitally printed graphics with tactile text and braille dots. Three sign types are available: room ID, desktop and projecting.
To learn more, visit www.imirtec.com/panel-system.



(705) 946-4248
Mirtec Venus Panel Architectural Sign System
Mirtec Canada