Mirtec Jupiter Sign System
Mirtec Canada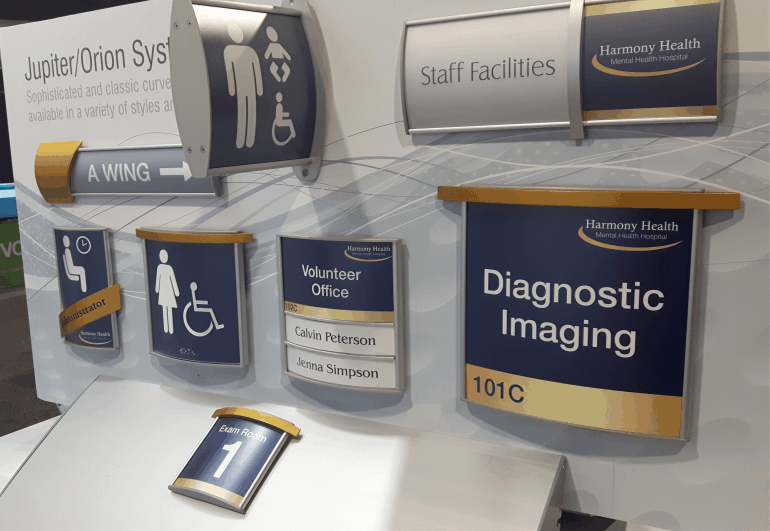 Wayfinding

Mirtec's Jupiter System, with curved technology, is distinctive signage for any application.
The system's sustainable design features recyclable aluminum and allows printed message inserts to be updated as needed without replacing the entire sign. Tactile text, symbols and braille can be easily added.
The Jupiter system offers Mirtec's broadest range of widths. It can be customized with exclusive designer elements in five colours. For more information, visit www.imirtec.com/jupiterorion-system.



(705) 946-4248
Mirtec Jupiter Sign System
Mirtec Canada