Imprimerie Élite expands eco-solvent printing
October 13, 2017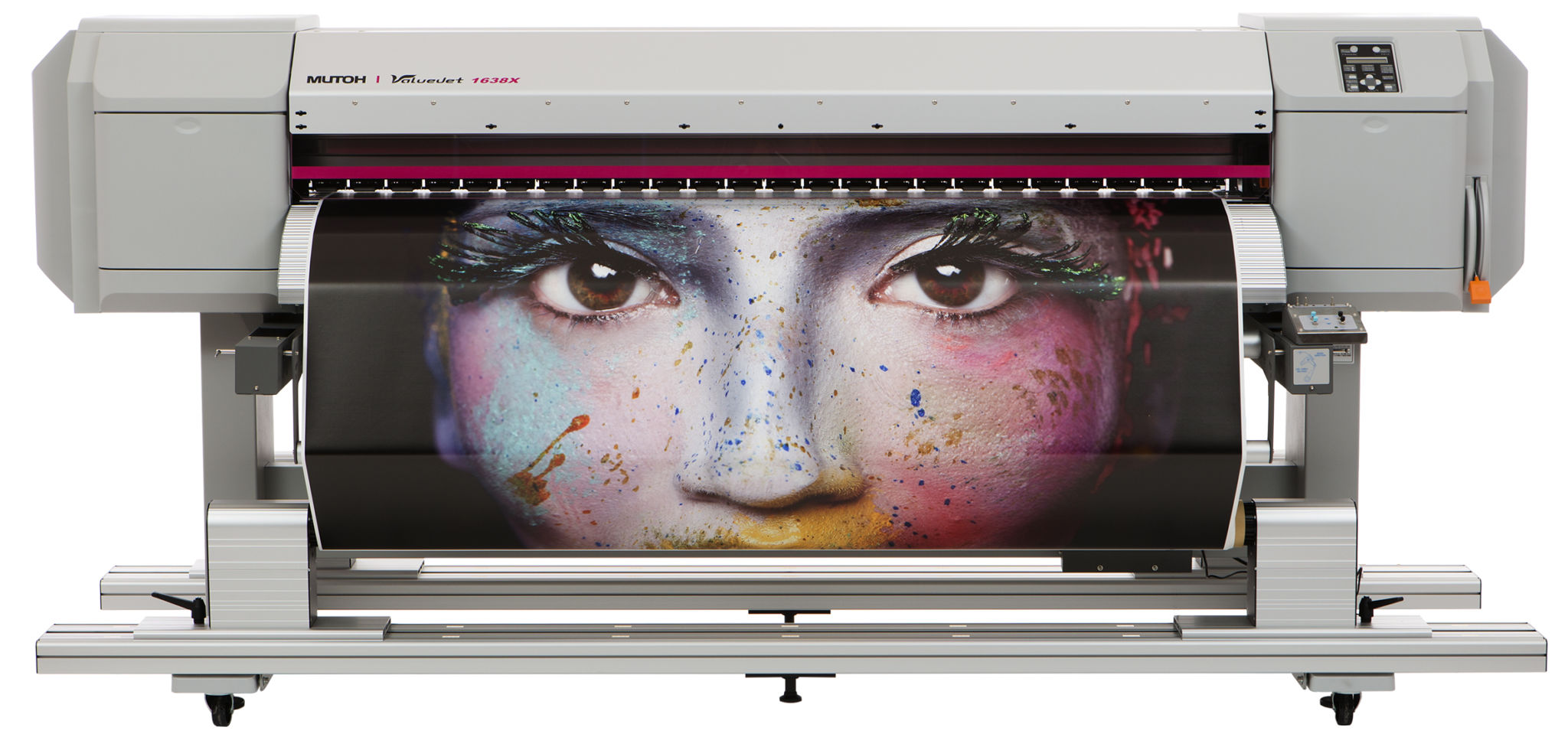 [1]Imprimerie Élite in Saint-Remi, Que., has added to its fleet of inkjet printers with the installation of a new 1.6-m (64-in.) wide Mutoh ValueJet 1638X eco-solvent press, provided by national distributor Cansel.
Jean-Guy Ostiguy founded Élite in 1994 and passed the business along to his two sons, Claude and Gilles, when he retired in 2003. They acquired a 1,115-m2 (12,000-sf) building in 2005 and added printers to produce packaging and large-format graphics.
"Élite has been constantly expanding in their local market," says Steve Daigle, Cansel's wide-format sales manager for Quebec.
Designed with a staggered dual-printhead configuration, the ValueJet 1638X can reportedly print up to 94 m2 (1,012 sf) of graphics per hour, with a maximum seven ink colours.
Endnotes:
[Image]: https://www.signmedia.ca/wp-content/uploads/2017/10/1638x.jpg
Source URL: https://www.signmedia.ca/imprimerie-elite-expands-eco-solvent-printing/
---