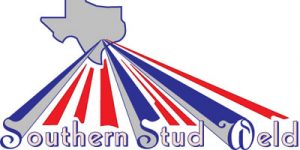 Eliminate drilling, tapping, and non-removable rivets by using fast and efficient stud welding.
Stud welding is a high-speed fastening system designed to aid in fabrication and helps reduce labour costs. Southern Stud Weld manufactures a full line of welds, studs, accessories as well as channel letter mounting clips and large mounting clips.
The company also rents and repair stud welders. For more information, call (800) 929-0296 or visit www.studweld.com.
All information listed in this section was submitted by Southern Stud Weld Inc..
Kenilworth Media Inc. cannot assume responsibility for errors of relevance,
fact or omission. The publisher does not endorse any products featured in this article.