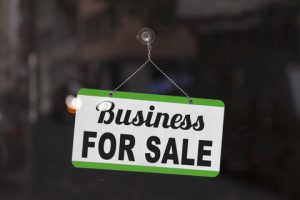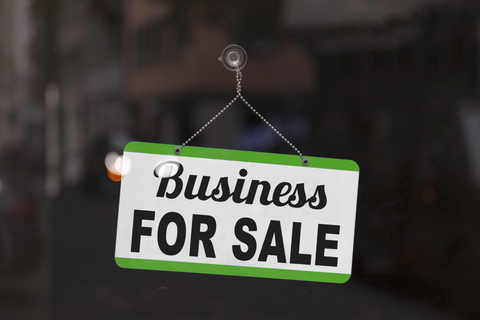 Don't miss the opportunity to have your own sign business in North Okanagan, B.C.
Established in 1991, the company has grown every year since its inception, and has positioned itself as one of the most prominent installation and service companies in the area. It has also built relationships with several manufacturers with preferred vendor status.
The business currently offers installations, maintenance, and manufacturing services to national brand manufacturers and end users. Sales are in the $500,000 to $550,000 range, with a net of $200,000 to $250,000.
Purchase includes a fleet of five installation trucks, two buckets, two cranes, one Elliott L60, a 5.4-m (18-ft) flat deck trailer, a 1.5- x 3.6-m (5- x 12-ft) CWT application table, a Graphtec plotter, and more. The buyer would also receive all inventory, ladders, shop tools, brakes, and welders.
The asking price is $590,000. The current owner is retiring and will stay for the transition period.
Serious inquiries only to bcsigncoforsale@gmail.com.
"Sponsored" material is supplied by the sponsor. The publisher cannot assume responsibility for any errors of relevance, fact or omission. Hosting sponsored material does constitute endorsement of the sponsor.